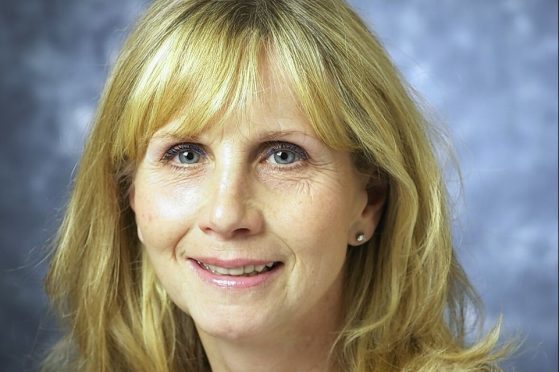 Complaints have come in about legal threats of penalties for late payment of council tax in the north.
Council chiefs insisted yesterday they are simply following the rules.
Inverness councillor Glynis Sinclair has been contacted by a number of constituents who have received letters from sheriff officers in recent days.
She acknowledged that bills must be paid, but believes the practice of issuing such letters is heavy-handed and can be "worrying" for old and vulnerable people.
"The only justification I have had from headquarters is that there is pressure on to get the tax in quicker," councillor Sinclair said.
"There has been a change to the way in which the council collects the tax, in that if a person does not pay the full monthly payment on the allotted day, the debt goes straight to sheriff officers for collection.
"There have been lots of people caught out by missing a single day, but a suggestion that direct debit is a better arrangement may not be acceptable to some people."
David McGrath, a pensioner and community councillor in Smithton and Culloden is among those who have received letters from sheriff officers. In his case, he was warned of a 10% surcharge for underpaying his first instalment by a few pounds.
He said: "The SNP Government are campaigning to lessen the impact of Tory welfare reforms on the less well off in society and yet this SNP led council allows its officials to punish people with a 10% surcharge which, with a little tolerance or flexibility, could be avoided."
A council spokeswoman said: "We continue to follow legislation in the recovery of overdue council tax.
"Council tax instalments are required to be paid as stated on the demand notice. Instalments for annual bills issued in February are due to be paid on or before April 1 and the first of each subsequent month.
"Failure to make payment as requested will result in the issue of a combined reminder/final notice which requires to be paid within 21 days. Failure to do so will result in the council seeking a summary warrant to recover the full amount."
So far, 11,308 combined reminder/final notices for non-payment have been issued compared with 10,606 for the corresponding period last year.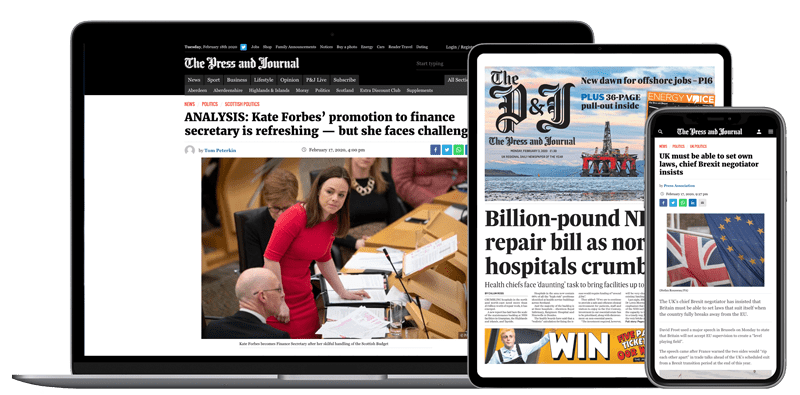 Help support quality local journalism … become a digital subscriber to The Press and Journal
For as little as £5.99 a month you can access all of our content, including Premium articles.
Subscribe