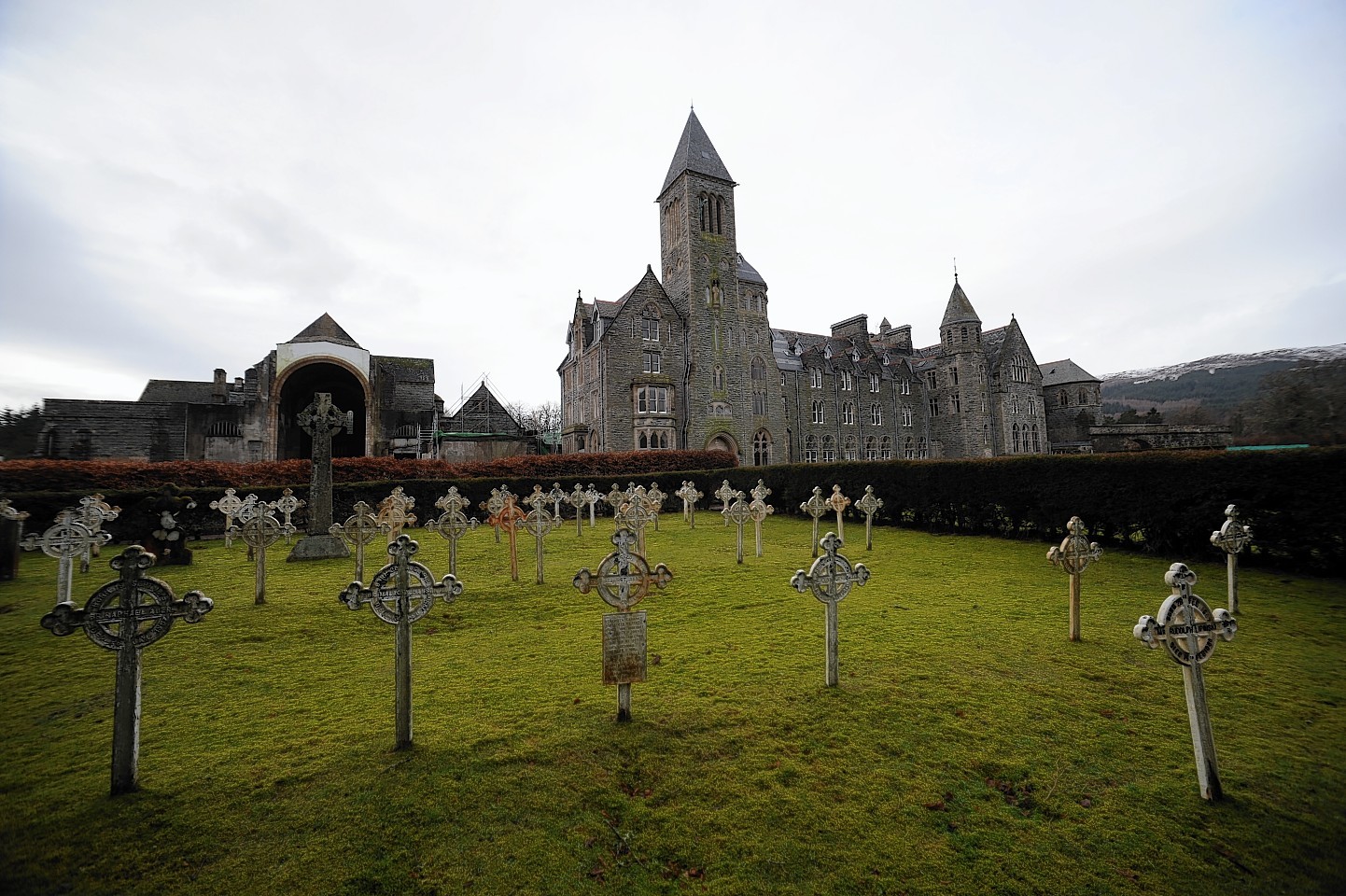 Nine men have been reported to the fiscal in connection with alleged abuse at a former Catholic boarding school in the Highlands.
Prosecutors are now considering the evidence submitted in relation to Fort Augustus Abbey.
The alleged offences took place between 1967 and 1992 – around the time that the school, which was run by Benedictine monks, was closed.
A number of victims came forward in the aftermath of the revelations about Jimmy Saville's paedophile past.
The shamed broadcaster visited the school several times during his trips to the Highlands.
An investigation was launched in 2013 and police completed their inquiries in November last year.
A Crown Office spokesman said: "The procurator fiscal at Inverness has received reports concerning nine men in relation to incidents alleged to have occurred between September 1967 and December 1992.
"The reports remain under consideration."