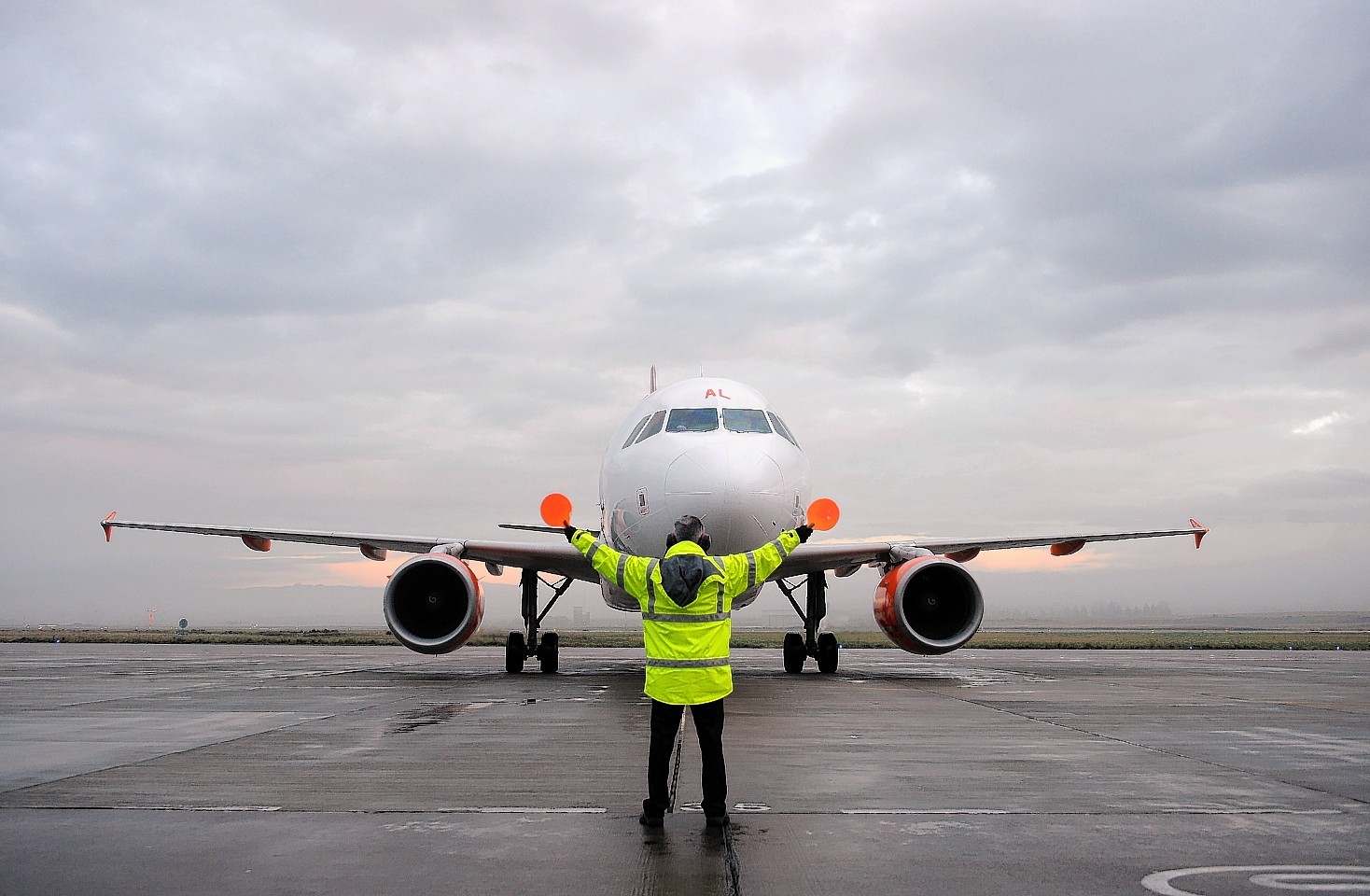 Runners are being sought to take part in a new event offering a unique view of Inverness Airport's runway.
CLIC Sargent's inaugural 5K Midnight Runway Run will challenge 200 runners to follow in the tyre marks of hundreds of planes to raise money for the charity.
The tarmac will be illuminated by the airfield lights as the joggers dash along the length of the runway.
And a young cancer survivor from Loch Ness joined the launch at the airport this week.
Phoebe Macaskill was diagnosed with cancer when she was just two. She was treated at Yorkhill Children's Hospital in Glasgow, with her family housed at CLIC Sargent's Home from Home, Cruachan House, and the charity's holiday home at Prestwick, Malcolm Sargent House.
Now nine-years-old, she has been in remission for more than five years.
She and her family – mother Rona, brother Jude and sister Lainie – are now planning to take part in the run on August 29.
Peter Logie, CLIC Sargent's area fundraising manager for the north of Scotland, said: "This is such an exciting and unusual event and we had a lot of fun last year, including the wonderful Tin Pan Alley Band providing a great atmosphere with suitable themed swing music before and after the event.
"The guys at the airport have kindly managed to stretch the route to a 5K, which is terrific. We are also allowing children over eight to take part this year, provided that they are accompanied by a responsible adult.
"This is a unique opportunity to run a one-off route normally reserved for aircraft.
"We hope it will capture the imaginations of runners who can help raise funds for our vital work in the Highlands supporting children and young people with cancer, and their families.
"Cruachan House where Phoebe's family stayed, is having to move as Yorkhill Hospital has moved. Our other Home from Home in Edinburgh is also to be relocated in 2017. We currently have an appeal for £3m to raise enough money to provide this vital support that Highland families need."
Entry is £20 per person plus a small on line fee (£5 for under 16) and includes breakfast.
Each runner is asked to raise at least £100 (£50 for under 16s) in sponsorship.
Midnight Runway Runs are also taking place at Kirkwall Airport on Orkney on Saturday July 18 and at Dundee Airport on Saturday August 8.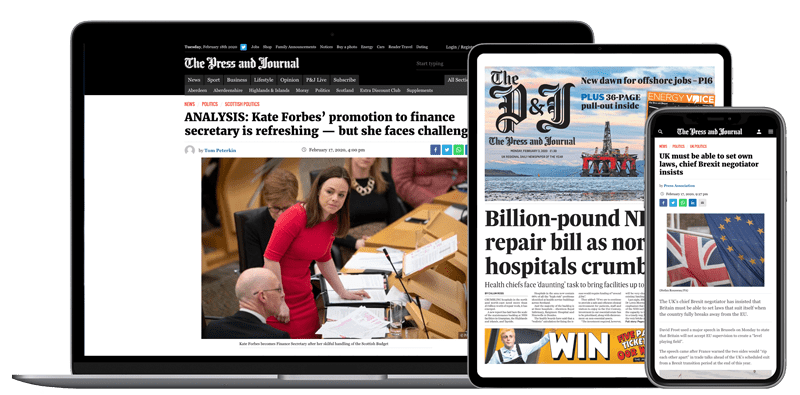 Help support quality local journalism … become a digital subscriber to The Press and Journal
For as little as £5.99 a month you can access all of our content, including Premium articles.
Subscribe