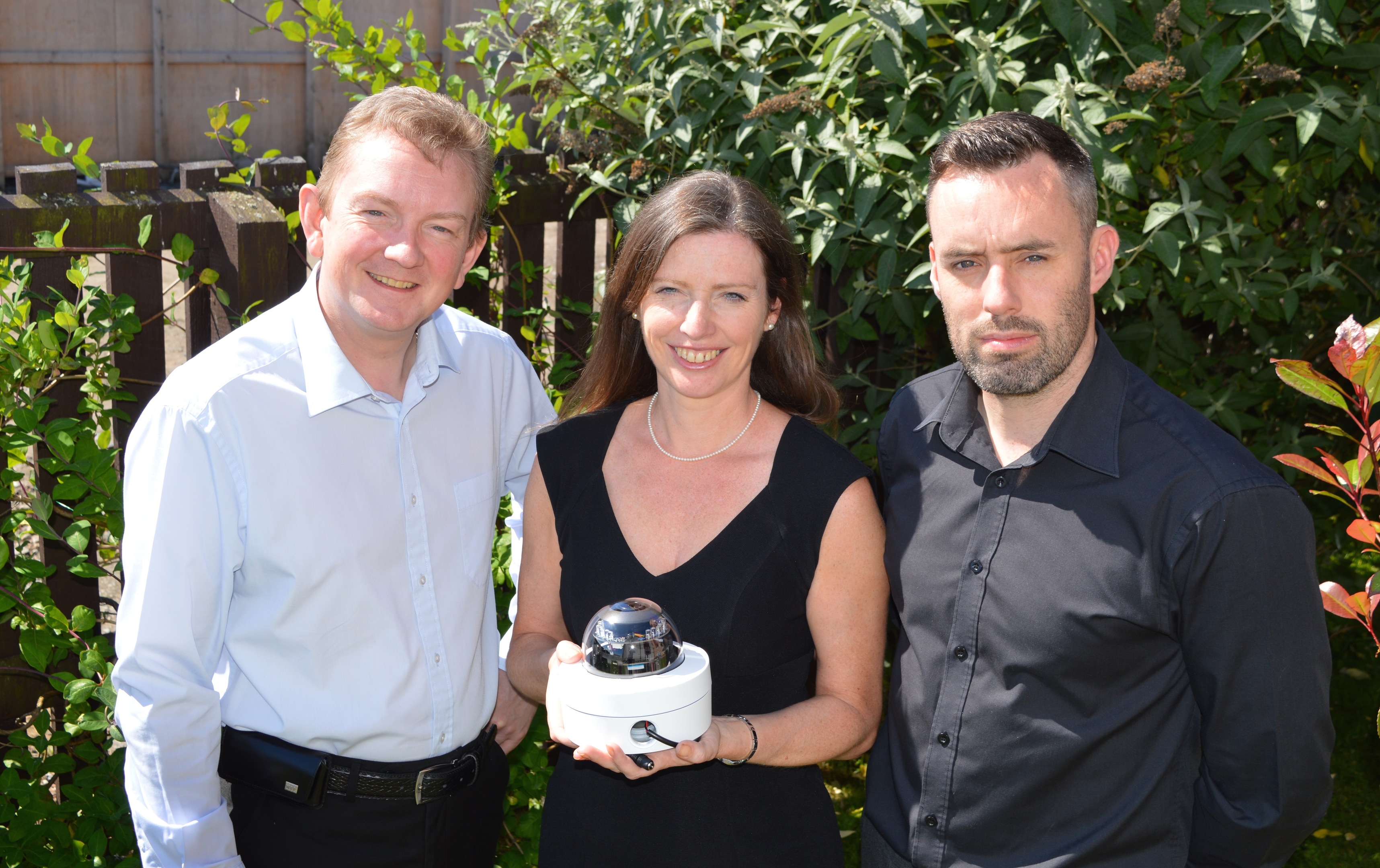 Jamie McKenzie
A north security boss has donated £1,500 to help bolster the security systems at a refuge operated by Inverness Women's Aid.
The managing director of Inverness-based Castle Group, Jim Ferguson, has provided the cash for new CCTV equipment.
This will allow outdated cameras and monitors to be replaced with state-of-the-art equipment at the facility.
The Castle Group delivers a range of security services across the Highlands and Islands and has teamed up with Kenny Smith from IRN security, who has also given £500 to the project.
Mr Ferguson said: "The charity is struggling financially, and it's a service that so many women and children in the area rely on, so I feel it's very important to raise awareness of what they do.
"Security for a facility like this is of the highest importance, and the up-to-date technology will ensure staff and users can feel extra safe."
City councillor Glynis Sinclair, the chairwoman of Inverness Women's Aid, said: "What they have given us is a great help towards the overall cost, which means I am able to go ahead and get the system installed.
"We wouldn't have been able to do it, if it wasn't for their kindness."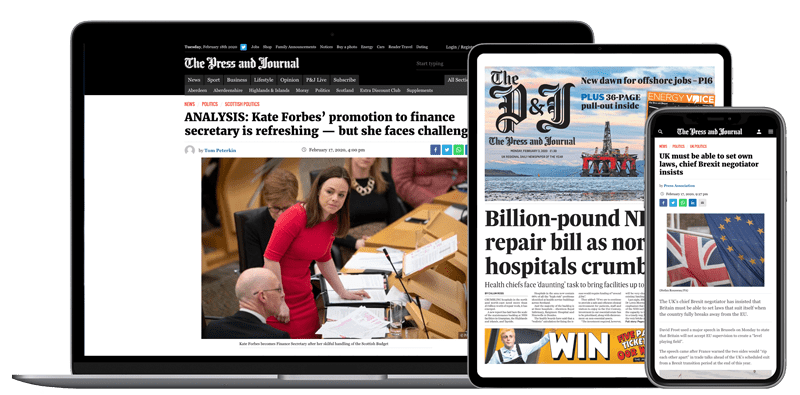 Help support quality local journalism … become a digital subscriber to The Press and Journal
For as little as £5.99 a month you can access all of our content, including Premium articles.
Subscribe