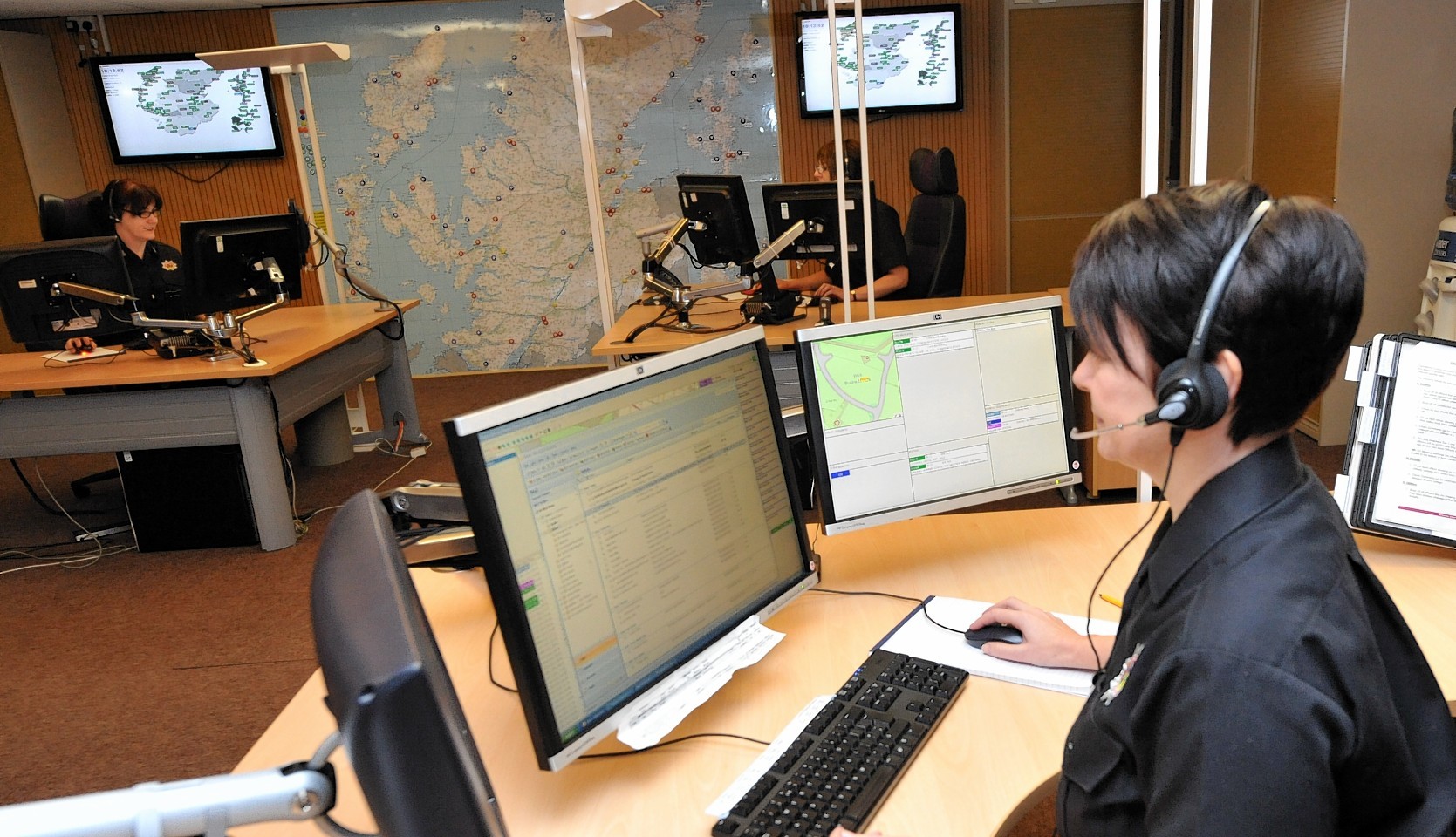 Inverness councillors claim the closure of the city's fire service control room could cost lives.
Members of the Labour group on the local authority are now appealing to the head of the Scottish service to take action to help the Highlands.
Group leader Jimmy Gray said his members were concerned that there were insufficient numbers of trainers in the north.
He said this increased the number of stations "off the run" because they do not have enough trained personnel.
Mr Gray added: "The fact that the control room is centralised means they will be less able to respond and react to the needs of the service.
"Having a brand new system with people who are unfamiliar with the area could cost lives."
An incident on the Black Isle recently has also brought the issue of recruitment into focus.
It was reported that three crews from Inverness were sent to a house fire in Rosemarkie because not enough crew were available for the Fortrose unit to turn out.
Mr Gray said: "A tragedy could happen anywhere. We are more exposed in Highland than anywhere else."
Colleague Councillor Fraser Parr, himself a former firefighter, said he was raising the issue with Chief Fire Officer Alasdair Hay.
"We do not want to alarm people but we need reassurance that they will respond in a reasonable time and be effective if someone dials 999."
A fire service spokesman said: "We have the appropriate staff to ensure every firefighter gets the training they require to carry out the full range of their duties and we have no concerns about the ability of our crews to respond to any emergency.
"As a national service, wherever a need arises we have the flexibility to bring in training personnel from other areas should that be required.
"We are committed to continuing to deliver the highest standards of ongoing training to our crews."
He added : "In January 2014 the Scottish Fire and Rescue Service Board agreed proposals to move towards a three control model with a single mobilising platform.
"This will allow the service to improve the capacity and resilience of our control rooms, delivering effective command and control services and ensuring we continue to improve the safety of every community as well as the safety of our firefighters.
"It will protect and improve frontline services and free resources to invest into community safety and improve access to specialist resources."