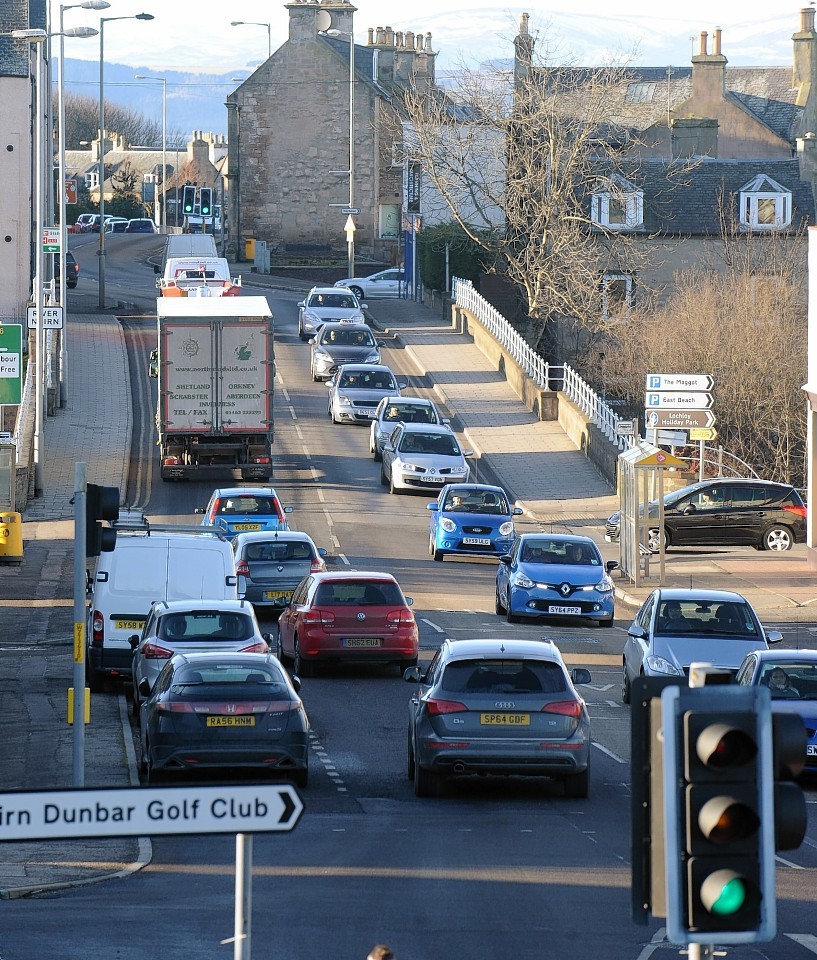 Nairn's gridlock is now deterring shoppers and diners, according to its provost.
Laurie Fraser, who runs an electrical business in the holiday resort's High Street, said yesterday he was "appalled" by the worsening delays suffered by motorists trying to make their way through the town.
Hour-long delays through Nairn – often beyond the morning and afternoon rush-hour – have become commonplace in recent weeks.
Holiday traffic has added to the usual volume of traffic, along with a series of major events including the World Orienteering Championships and the Nairn Show.
But much has also been blamed on the combination of increasing A96 traffic, a proliferation of unsynchronised traffic lights and gas main replacement work.
Councillor Fraser has contacted both the gas utility SGN and roads maintenance agency Bear Scotland, and awaits a response.
He said: "It's been horrendous. I've been using all the back roads to avoid the A96. The High Street on Monday was dead. No business was being done because nobody wanted to stop in Nairn."
Echoing the concern, Michael Boylan, chairman of the Association of Nairn Businesses, said: "It's disappointing and frustrating. I really don't feel there's been enough consideration about the impact of the traffic on business and the local community. We must learn from this and act – before the bypass is in place."
The issue this week reached Parliamentary level with North Labour MSP David Stewart maintaining pressure on the Scottish Government to speed up its response to Nairn's jams.
The shadow transport spokesman also asked ministers to "showcase Nairn as a seaside holiday destination, as opposed to a huge traffic snarled town."
Speaking yesterday, Mr Stewart said: "Nairn, as we all know, used be known as an ideal holiday destination in Scotland.
"It is surrounded by stunning scenery and other spectacular towns and villages each boasting plenty of history with many other interesting activities all round about. However, it is becoming known nationally as a town snarled up with traffic and a town that is being avoided, which is unacceptable."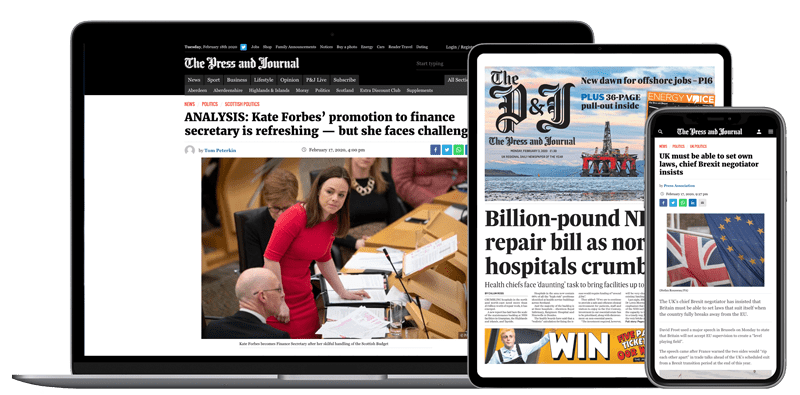 Help support quality local journalism … become a digital subscriber to The Press and Journal
For as little as £5.99 a month you can access all of our content, including Premium articles.
Subscribe