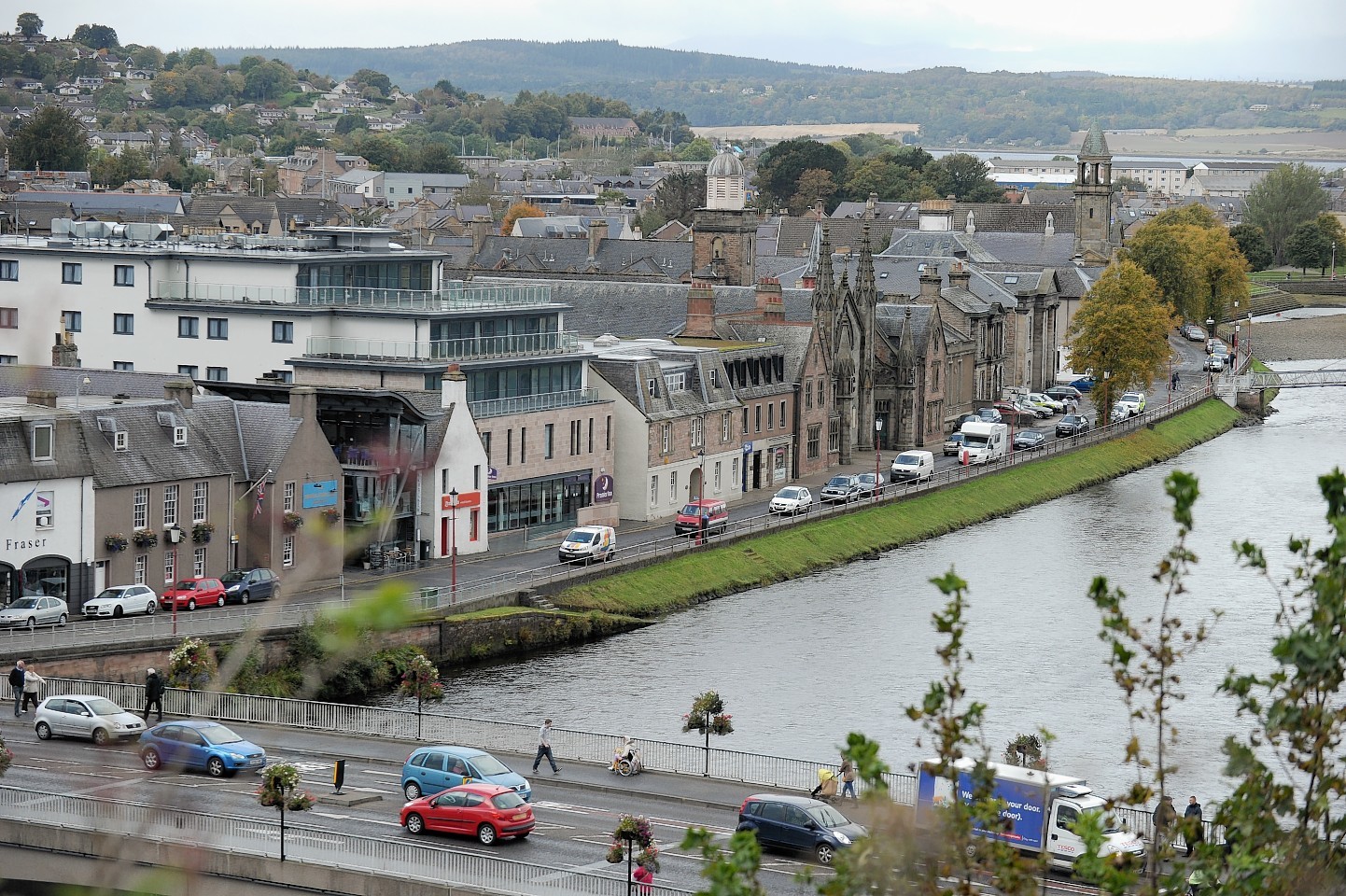 Major delays are expected in Inverness city centre as work gets underway on a busy river crossing today.
A worn-out expansion joint at the western end of Ness Bridge is to be replaced, along with changes to the layout of the junction between Huntly Street and Young Street.
The junction alterations are to enforce a controversial ban on traffic turning left out of Huntly Street to cross the River Ness and enter the city centre.
The works are due to take around eight weeks and cost £260,000, with Paisley-based Coffey Construction carrying out the works.
Around 10,000 vehicles currently use the bridge's four lanes to cross the river every day.
During the work the road will be reduced to one lane in each direction.
Highland Council have said the works have been planned to keep disruption to a minimum.
However, it could lead to similar congestion to that seen during the peak summer months.
A spokeswoman for the council said: "Access from Young Street to Ness Bridge will be filtered to one lane crossing the bridge.
"Access from Huntly Street to Young Street will be maintained until works affecting this junction are required at which point a short road closure will be in place with a diversion onto Kenneth Street."
The riverside streets have only recently reopened after the long running construction of the flood alleviation scheme. City-centre businesses have repeatedly raised concern about loss of trade this summer because of traffic problems, including the roadworks on Academy Street because of the fire earlier this year.
One means of improving business suggested is subsidising access to the Rose Street multi-storey car park, with city provost Helen Carmichael suggesting that the scheme could be trialled in the lead-up to Christmas.
She said: "I appreciate that there is ongoing disruption to the city centre and understand the concerns raised by local businesses. I have asked Highland Council's community services to look at options that could involve supporting subsidised access to council parking at Rose Street car park.
"An application will be made to the Inverness Common Good Fund for subsidised parking at Rose Street Car Park.
"The period of subsidy would be during the lead up to Christmas and will be targeted so that shoppers have an incentive to visit the excellent array of shops and services that the city centre has on offer."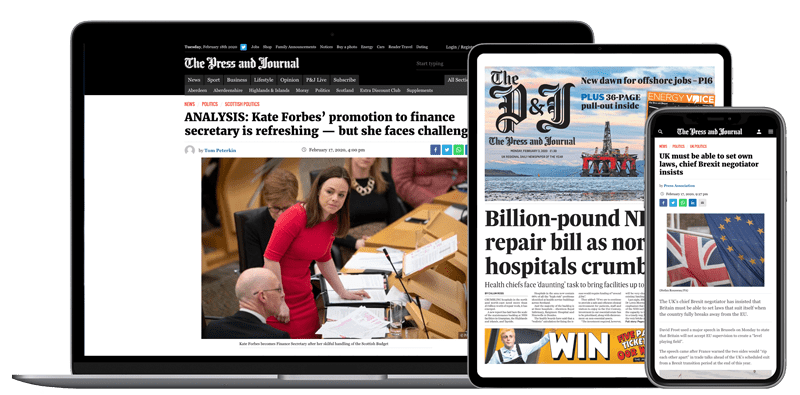 Help support quality local journalism … become a digital subscriber to The Press and Journal
For as little as £5.99 a month you can access all of our content, including Premium articles.
Subscribe