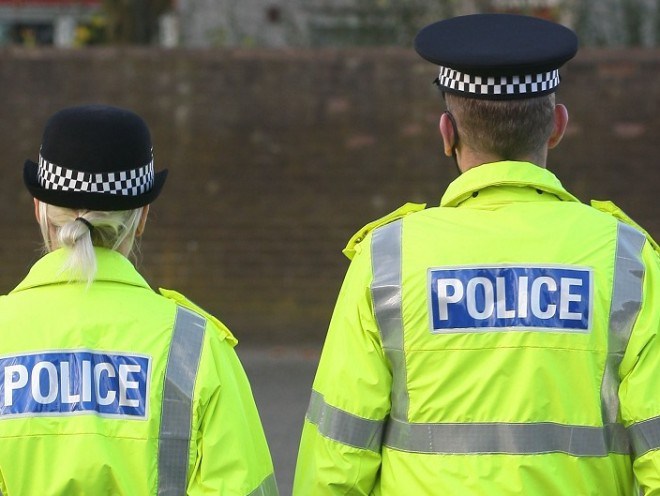 Police are keen to trace Natalia Michalowicz, who has been reported missing from her home in Inverness.
The 14-year-old was last seen yesterday at 8.30pm in the Merkinch area.
She is described at 5ft4in tall, of medium build with long, dyed red hair.
When she was last seen she was wearing a blue Inverness Royal Academy hooded top, t-shirt, black leggings and blue trainers.
Anyone with information is urged to contact the police on 101.