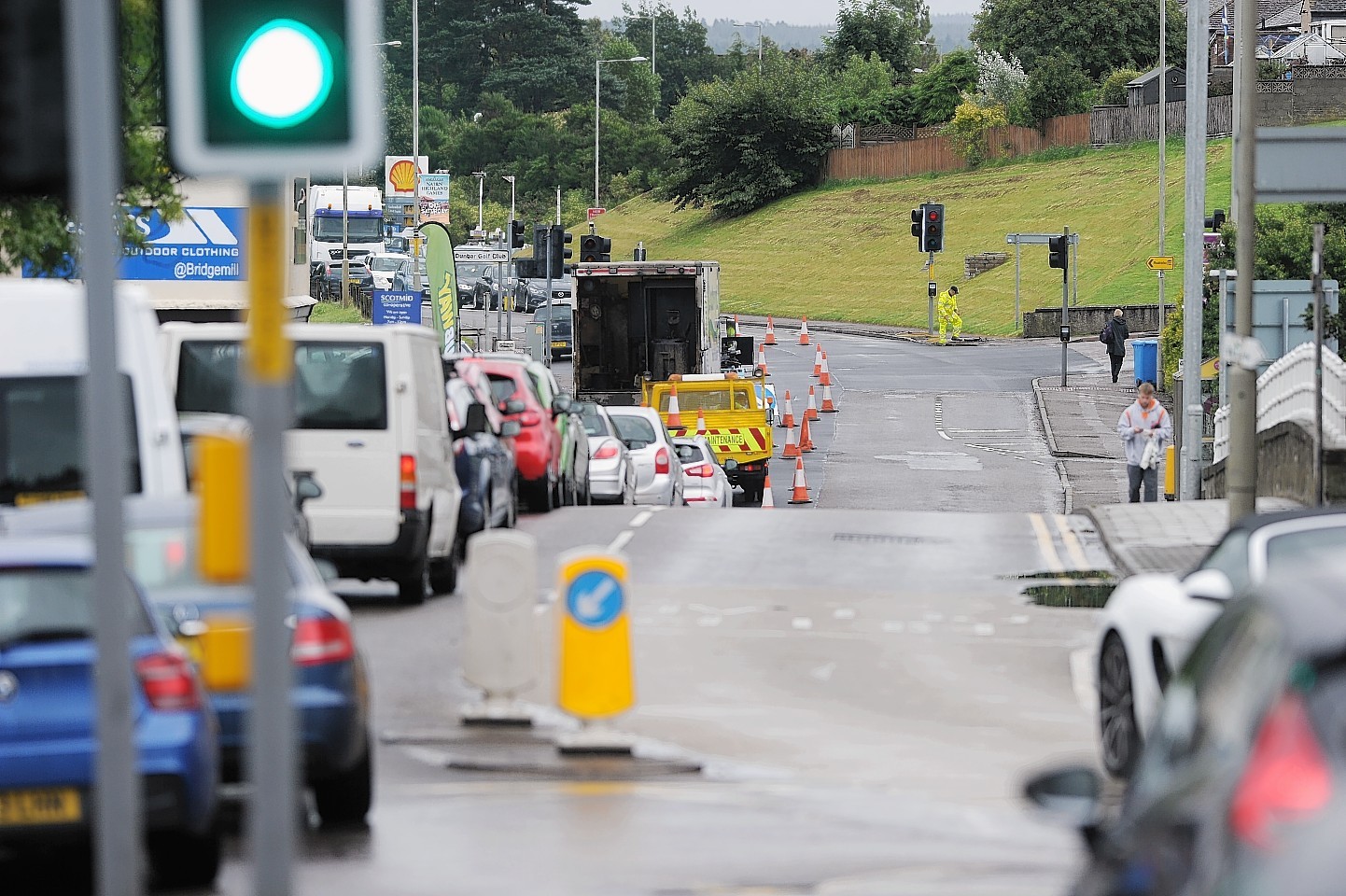 Community campaigners are calling for cooperation to ensure there are no delays to a project to replace a Highland bridge.
An 18-tonne weight restriction will likely be imposed in early November on the ageing White Bridge, which spans the River Nairn near Cawdor.
Highland Council intends to replace the structure, although there has been outcry about the impact its removal will have on the local economy.
The bridge is well used by farmers, forestry workers and tourists and it is feared that restrictions could exacerbate traffic congestion in Nairn.
The timescale for its replacement is still up in the air, although next month its replacement will be discussed at the planning, development and infrastructure committee meeting.
White Bridge support group chairman Sandy Park said: "It is absolutely paramount we get an early solution. If members agree on November 4, it must be all systems go to get everything up and running and everyone, including landowners, support groups, community council, and the two estates, has to play their part and cooperate with Highland Council to make sure we don't delay.
"The restriction is going to have a tremendous impact on us. It puts extra pressure on the Scottish Government to push ahead with the bypass, because all of these articulated lorries and tractors go over the bridge every day and they will need to start going through Nairn, which already has a major problem with traffic flows. "
Mr Park's calls came after the authority held a final consultation meeting at Cawdor Community Centre on Tuesday to give members an update on the associated road options for the bridge plan.
Cawdor and West Nairnshire Community Council secretary Jennifer Walker said: "Some of the routes on show were altered after the last drop in session, due to the concerns of local farmers.
"Both the community council and the Whitebridge Support Group were reassured to hear the council have fully taken on board their request for additional verge cutting and replacement white lining, as well as the proposal to look at additional passing places through Little Kildrummie."
Built in 1754, the crumbling but listed White Bridge is the oldest on the authority's books.