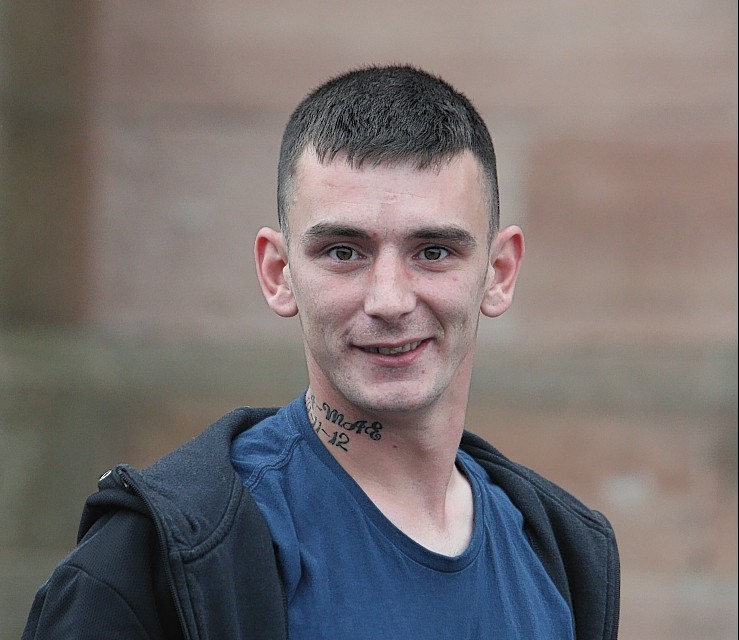 A 27-year-old thief fled from police over a rooftop after scrambling up a drainpipe and then escaping through an alleyway on Boxing Day last year.
But Kristopher MacBeath dropped his mobile phone after breaking into the Waverley Hotel in Nairn and the screensaver photograph of his daughter helped trace him.
Yesterday at Inverness Sheriff Court, MacBeath admitted his second theft by housebreaking offence and had sentence deferred for a background report until November 26.
Sheriff and Jury fiscal Roderick Urquhart told Sheriff Margaret Neilson that the proprietrix of the premises, Miss Denise Bruno was asleep in the bedroom of her empty hotel when she heard noises.
Mr Urquhart said: "She thought somebody had broken in and after locking her bedroom door, she went to a nearby newsagents to raise the alarm.
"One policeman attended and returned to the hotel with Ms Bruno to interview her outside her room, However both heard noises coming from within and Ms Bruno explained the only access was from the roof and through her window.
"The officer called for assistance and then went to the rear of the building. He saw MacBeath who shouted that he was coming down.
"But he climbed on to a drainpipe, on to a roof, down into an alley and was chased by the police. However he dropped his phone and that led to him being traced, thanks to a screensaver of his daughter.
"He was detained the following day and two laptops which had been stolen were found at the side of his house. Inside the proprietrix's necklace which had also been taken was also found."
Defence lawyer Marc Dickson said he would reserve his comments until the report was prepared.
Sheriff Neilson then noted that it was MacBeath's second theft by housebreaking and that he was currently serving a community payback order for that crime. She continued his bail to Flat 7, Kirkville, 2 Queen Street, Nairn.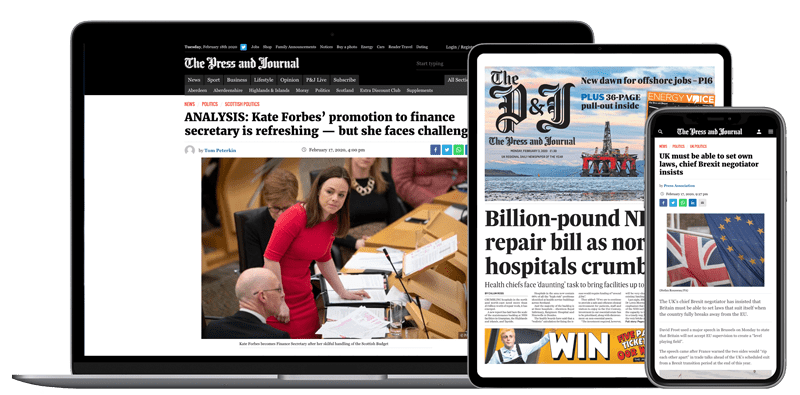 Help support quality local journalism … become a digital subscriber to The Press and Journal
For as little as £5.99 a month you can access all of our content, including Premium articles.
Subscribe