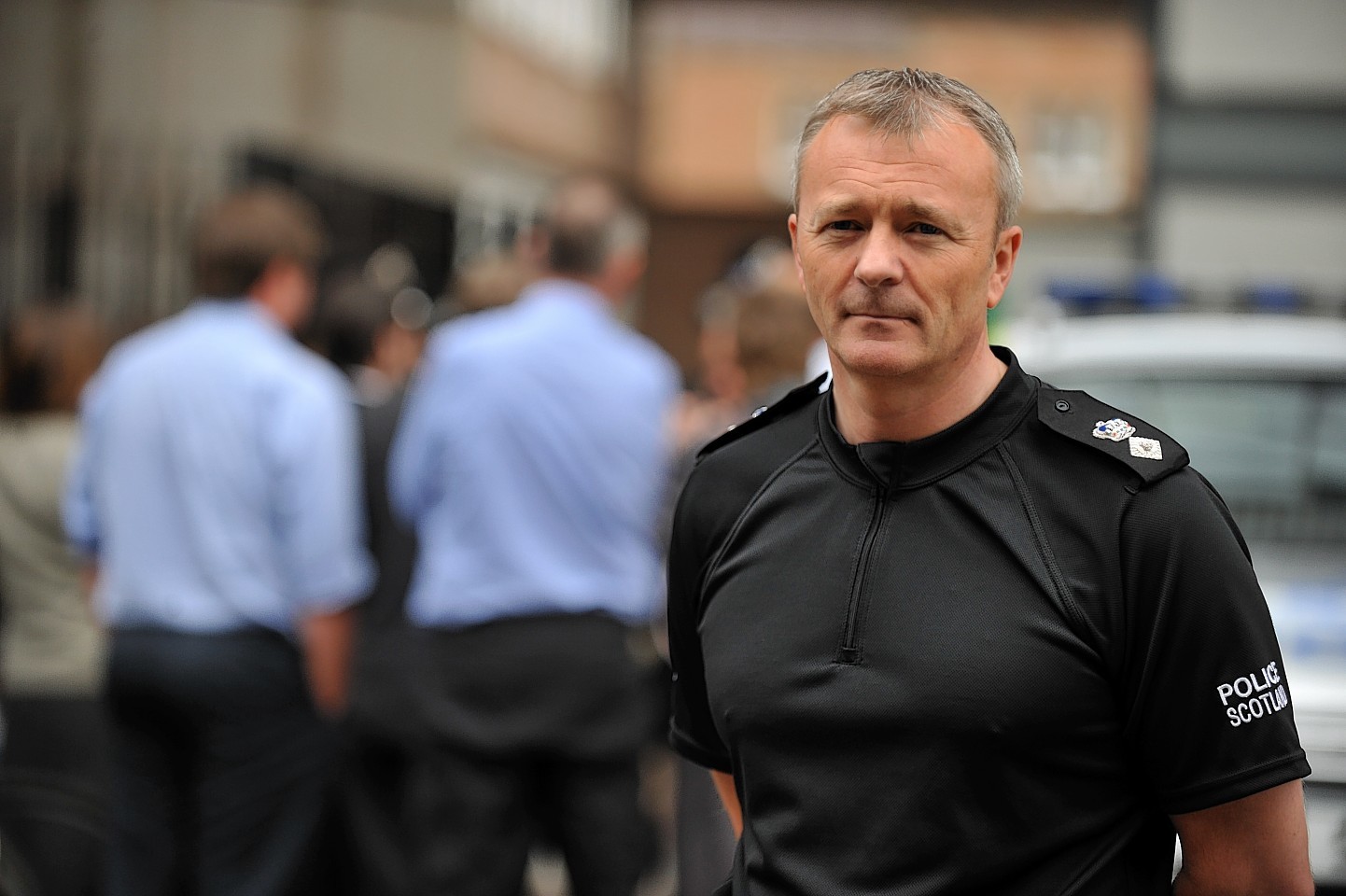 Police have smashed a gang of eastern Europeans who were suspected of targeting properties in Highland towns.
The Press and Journal reported this week that organised groups of criminals had been blamed by police for a spate of break-ins across the north.
Up to 50 incidents had been reported in recent weeks, with Chief Superintendent Julian Innes revealing that targets had been "planned and researched" – with thieves "casing the joint" before moving in.
Yesterday, the force revealed details of a series of arrests made during October in connection with the incidents.
Three Romanian men were arrested for a break-in at a house in the Lochaber area, while four men from the same country were identified as responsible for breaking into a business property in Fort William, and have also been reported for involvement in four other thefts from premises in the town.
Eight Romanian men were also detained in Nairn, resulting in three arrests for crimes at a nearby industrial site in Moray.
A police spokesman said there were believed to be links between the group carrying out the crimes in Fort William and those detained in Nairn.
Chief Superintendent Innes thanked the press and members of the public for assisting.
"I am very grateful for the excellent public and media support," he said yesterday.
"The recent coverage has led to two bogus workmen and one travelling thief being identified. I am in no doubt that this has prevented further crime in the Highlands.
"We ask that people living and working within our communities remain vigilant and mindful of security and continue to contact us regarding any suspicious behaviour as we send a clear deterrent message to these criminals and keep our communities safe."
Meanwhile, a 51-year-old man from Northern Ireland was arrested for theft of tools in the Gairloch area.
Inquiries are on-going in relation to a series of eight thefts carried out in the Glenmoriston, Glenshiel and Glenelg areas, which were reported to Police on October 27.
Power tools, specialist surveying equipment and a quad bike were stolen from sheds and locked storage containers.
This is being investigated alongside thefts of power tools from three vans in the Badenoch area, three vans in Evanton, two building sites in the Onich area, a commercial yard near Loch Ness and another in the Kiltarlity area.