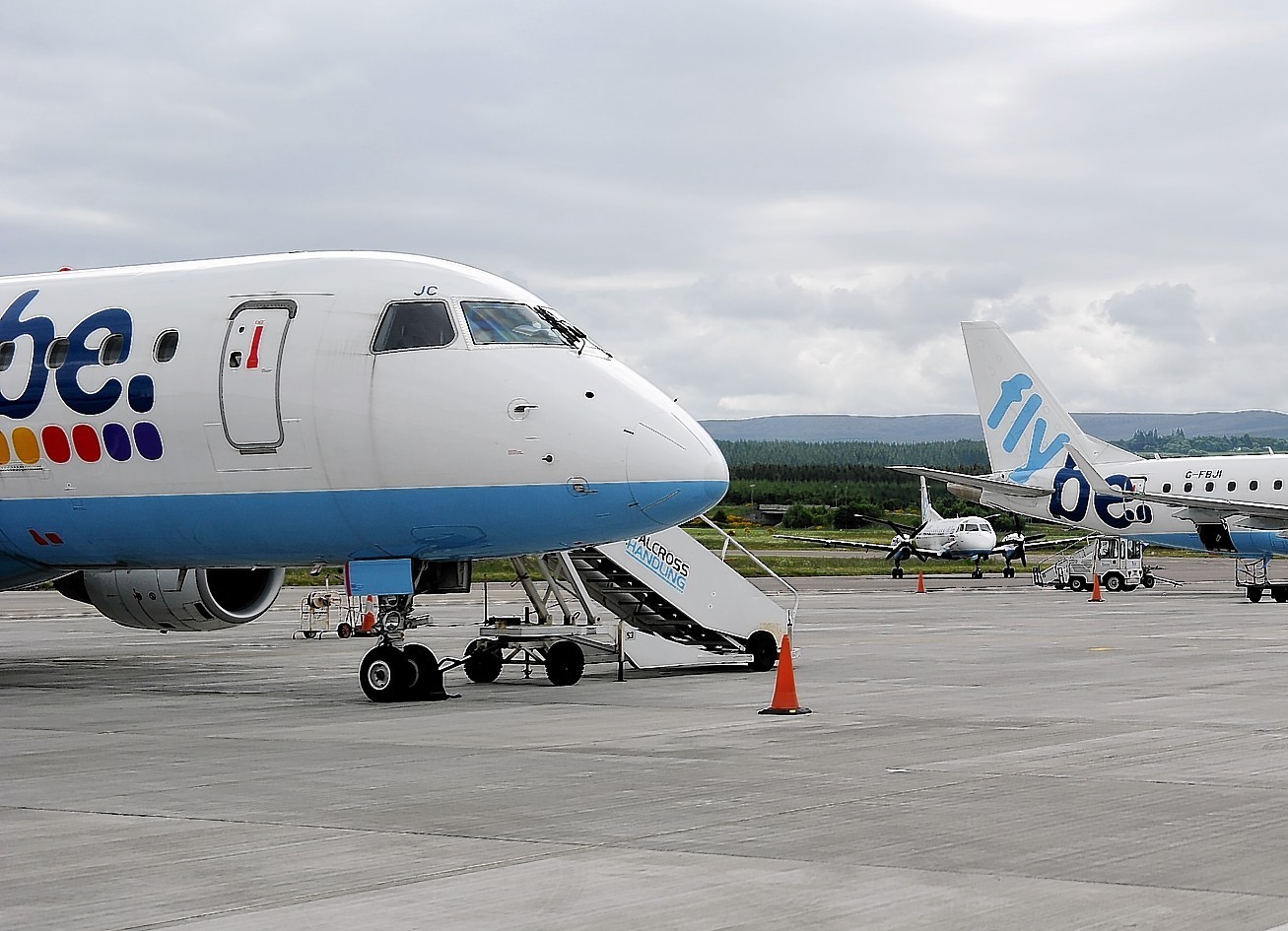 Inverness Airport offered temporary sanctuary to a record number of aircraft diverted while en route to or from fogbound Aberdeen.
In all, 13 helicopters and five planes including easyJet aircraft headed for the safety of the Highland capital.
They flanked the Inverness runway overnight and much of yesterday as the various crew awaited clearer skies.
Callum Smith, duty manager at Inverness Airport, said: "Aberdeen had some experience with fog. So, as a divert airport, we received helicopters serving the North Sea rigs.
"These were the movements that were up in the air at the time. Some of them will have had passengers on board and others will just have been positioning movements.
"Obviously, when fog comes in the landing criteria changes. The helicopter crews always have a divert airport in mind and we were delighted that we were able to support them and help them."
He said it was a relatively rare occurrence for such large numbers of aircraft would require the assistance.
Aberdeen International Airport confirmed 10 flights had been cancelled heading to and from the city as a "knock-on" effect
from Tuesday night's fog.
Flights to locations including Humberside, London City and Scatsta were all affected.
But an airport spokesman said it had not taken long for services to get "back to business as usual".
Inglis Lyon, managing director of Highlands and Islands Airports Ltd, praised the efficiency of the operation.
"It was interesting. We were delayed because of the fog when we came in from Kirkwall," he said.
"When we taxied on to the apron, the pilot took quite a circuitous route to park the aircraft and we thought 'what's all this about'?
"We got out and there were aircraft lined from one end of the apron to the other, which is rare.
"The boys have done so well getting them all in, they were brilliant."
Hundreds of air travellers had flights disrupted as thick fog engulfed Aberdeen International Airport.
The flights affected included journeys between the Granite City and Kirkwall, Wick, Scatsta and Sumburgh.
Earlier on Tuesday, flights had been delayed or re-routed before Aberdeen Airport chiefs halted all movements.
Almost 50 flights were ultimately cancelled or diverted because of the fog which had drifted in from the North Sea.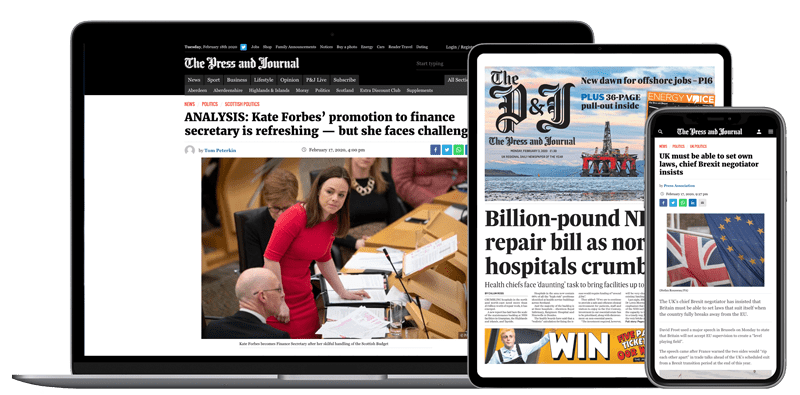 Help support quality local journalism … become a digital subscriber to The Press and Journal
For as little as £5.99 a month you can access all of our content, including Premium articles.
Subscribe