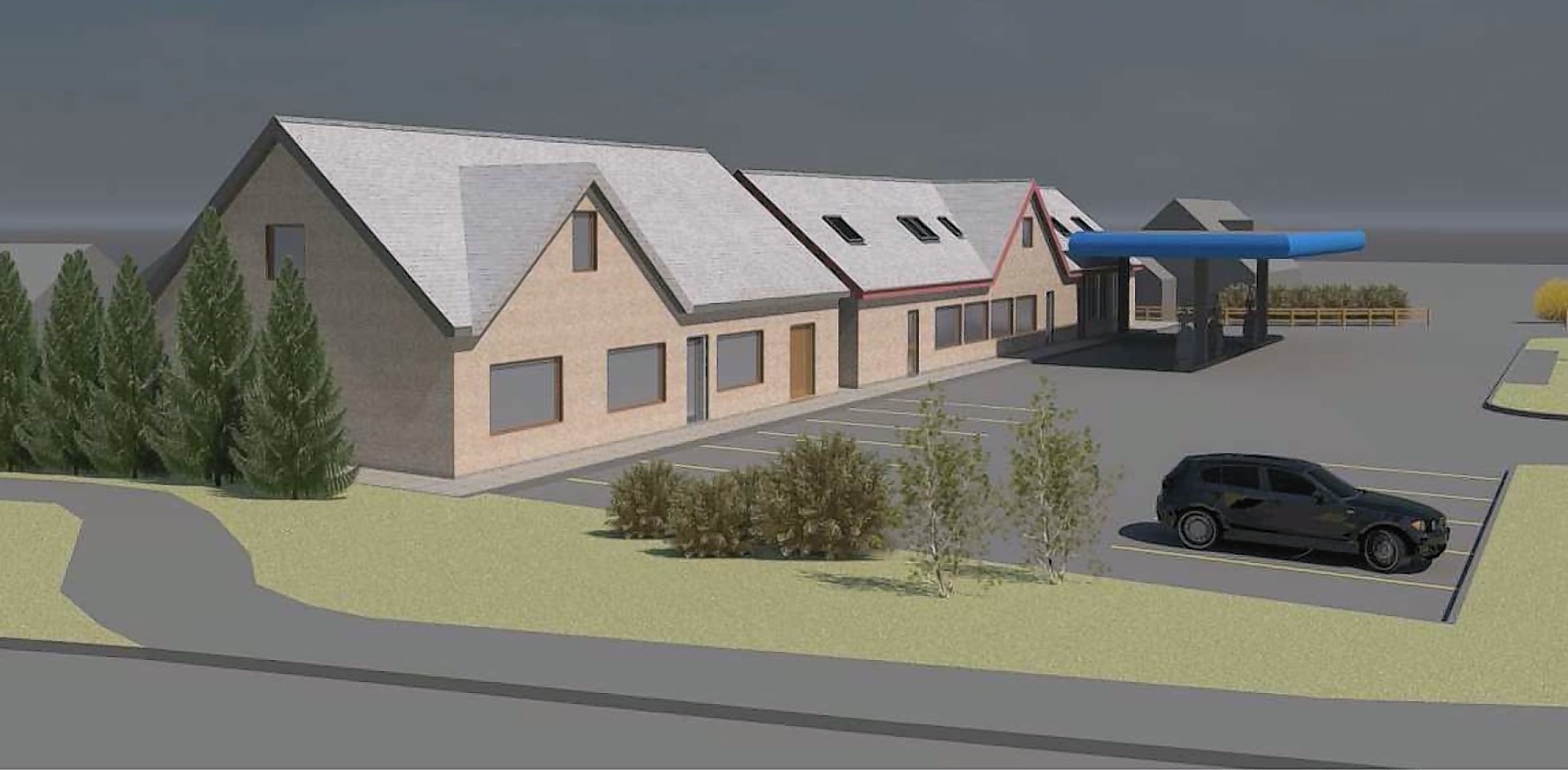 A radical revamp of a Highland filling station to add a sorting office, post office counter, launderette and dry cleaners has been approved by councillors.
The ambitious proposals were lodged by Bridgend Filling Station on Station Road in Beauly.
The development, approved unanimously by the council's south planning committee meeting yesterday (TUES) in Inverness, will entail major ground floor alterations to form the sorting office along with a new shop layout.
A separate, new building will house an expanded laundry business.
Beauly Community Council had objected amid concern about additional traffic but council officials had indicated they were satisfied the impact of traffic generated by post office vehicles "will not have a significant impact, as it will occur before the morning peak period".
Mail will be delivered at 6am by a single, 7.5-tonne lorry. After sorting, nine smaller postal vehicles will leave the site and none would be left on site overnight.