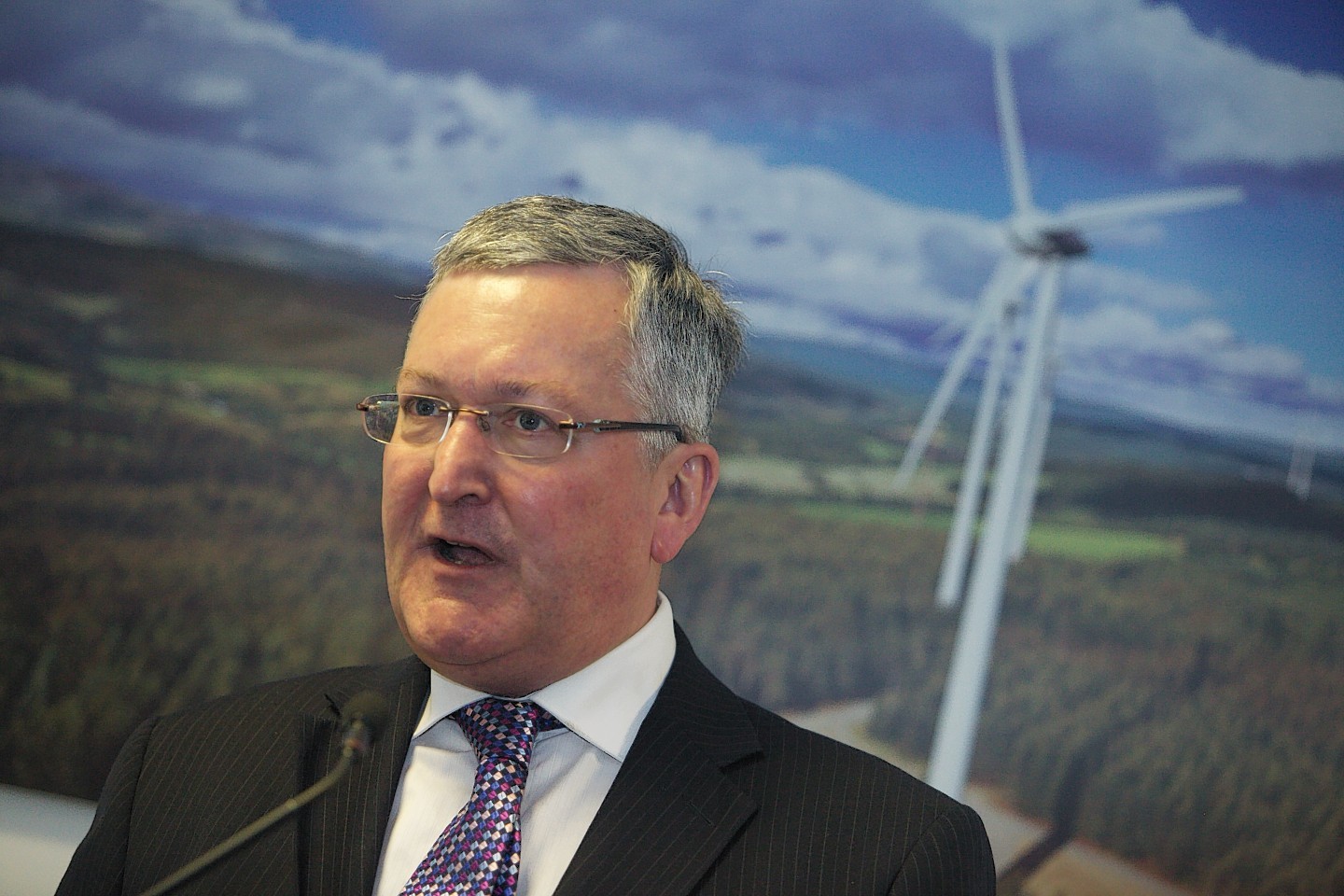 Academics have clashed with politicians and developers over the amount of power generated by windfarms, as green energy targets are missed on both sides of the border.
The argument over the technology has intensified following UK Government cuts in subsidies to developers.
Amid growing concern about power supply, a scientific body has told Scottish Energy Minister Fergus Ewing that his protestations to his UK counterpart Amber Rudd over subsidies are misguided.
The SNP minister had referred to "energy rich" Scotland.
In a letter to Mr Ewing, Professor Jack Ponton, vice chairman of the environmental group Scientific Alliance Scotland, sums up Scotland's contribution as "modest."
He has told him that Scotland's wind generation will not solve the issue, but "would do horrendous damage to Scotland's landscape and rural amenity".
Prof Ponton states: "The Department of Energy and Climate Change have credited wind with 7% of installed capacity in security assessment. However, actual experience has shown this to be an overly optimistic figure.
"UK wind output reached a minimum of 0.095GW on August 1, a load factor of 0.7%.
He added: "A recent wind lull was a significant contributor to the National Grid's problems."
Mr Ewing told the Press and Journal: "We were led to believe the decision to cut subsidies for renewables was based on targets being met. Now we learn that the UK is expected to miss its 15% energy from renewables by a wide margin.
"Recent announcements by the UK Government represent an attack on the renewables sector, creating huge uncertainty for investors, developers and communities, and undermining Scotland's ability to fulfil its renewable energy potential. We remain ambitious about renewables, however."
Jenny Hogan, of the trade body Scottish Renewables, said: "Currently, because the wholesale price does not provide a sufficient signal for investment, all forms of electricity generation require support.
"Onshore wind is approaching a level considered 'subsidy free' by the Committee on Climate Change, the UK Government's own advisors, and is already around 10% cheaper than new nuclear."
Highlands-based industry watcher Stuart Young said: "The lack of capacity is entirely predictable and entirely at the feet of the politicians."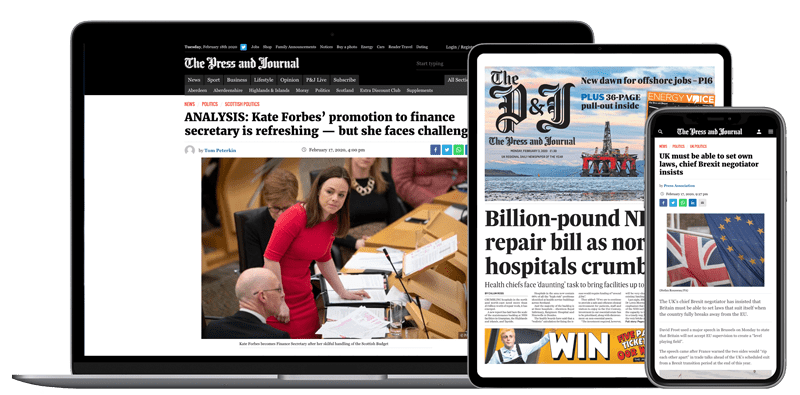 Help support quality local journalism … become a digital subscriber to The Press and Journal
For as little as £5.99 a month you can access all of our content, including Premium articles.
Subscribe