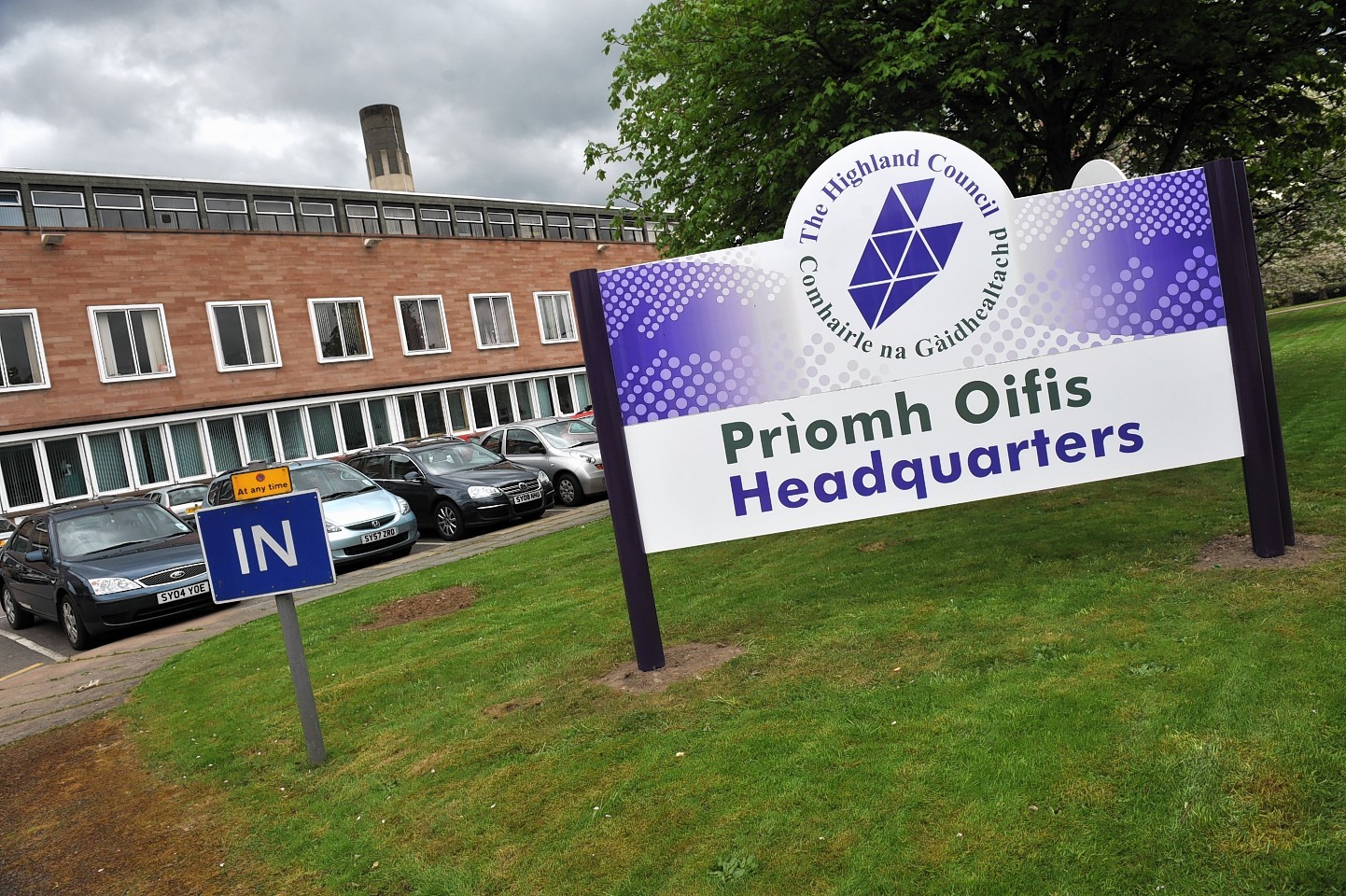 Raves could become mainstream events as part of an overhaul of the licensing of major public functions in Highland.
The council is beginning a public consultation on the proposal as part of a broad review of its licensing policy.
Raves, traditionally seen as impromptu and usually illegal gatherings of young party-goers at secretive and often derelict venues, could in future come under the banner of "musical events" for which the council would attempt to issue a licence in advance.
There is also a proposal to licence outdoor concerts and musical performances where there is no admission fee but the venue has a capacity of more than 250 and where amplified music or a PA system will be used.
The council's other proposals include extending the existing rules that govern the licensing of firework and laser displays to encompass such events where there is no charge.
Public events involving trampolines and bungees would have to be licensed if there is an admission charge.
However, the current system of licensing indoor exhibitions, lectures and talks could be scrapped.
Only outdoor events requiring the use of a "temporary structure" where there is an admission charge would require a licence.
The changes are planned to come into effect in January, 2017.
Former licensing chairwoman, SNP group leader, Maxine Smith said: "It's important that we protect the public, participants and neighbours.
"Problems can arise from raves in terms of health and safety and noise nuisance, so these issues can be addressed with a condition."