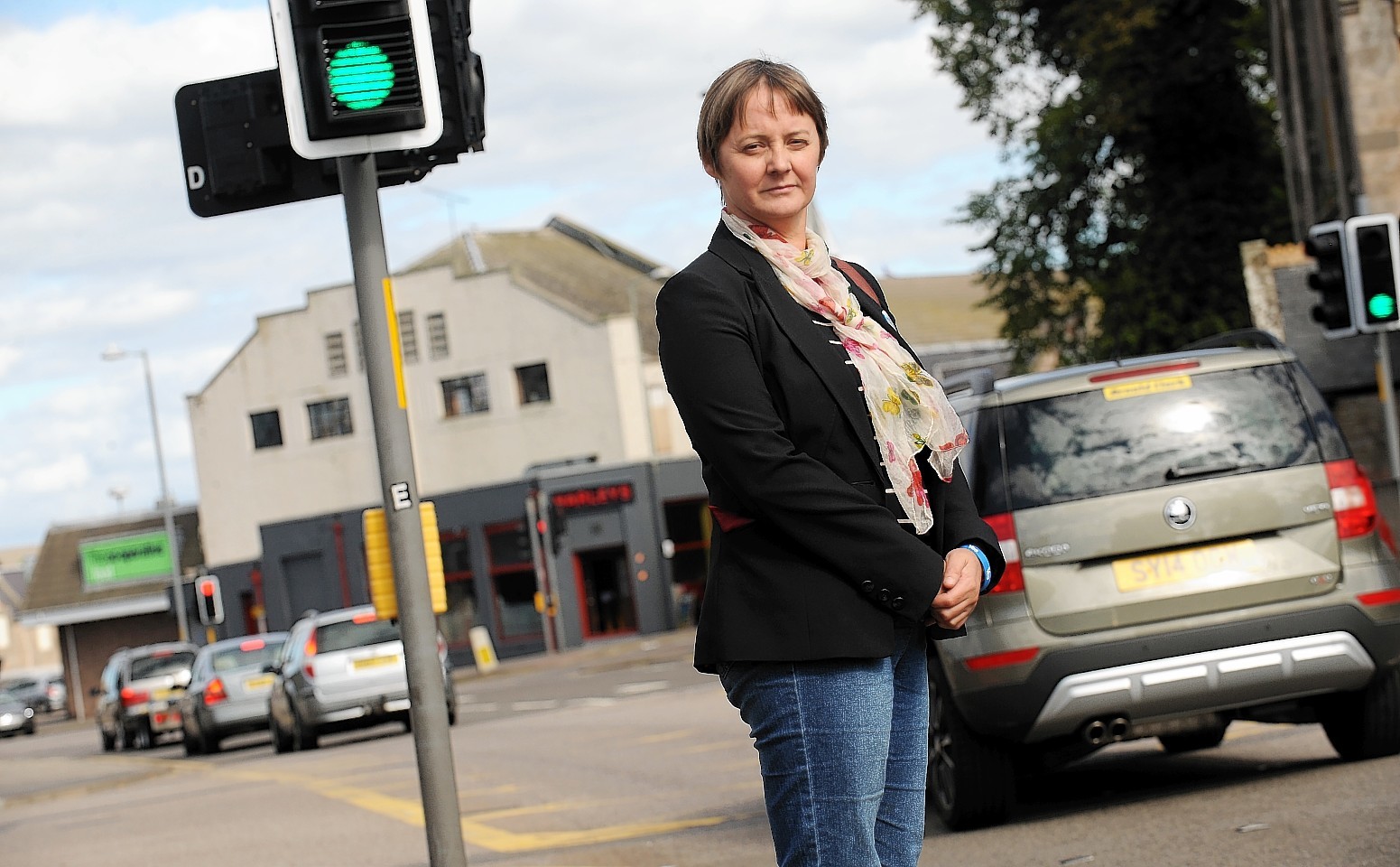 A senior Nairn councillor insisted yesterday there is no need for alarm over a second inspection of a quarry in the town which may contain radioactivity.
The council will carry out further ground investigations at the former Kingsteps Quarry in Nairn in early December.
Public access will be maintained during the two-week survey, although "localised restrictions" may be necessary for short spells.
Trial pits at the site will be excavated by hand and mini digger to establish the long term safety of the amenity area. The findings are expected to be published in March.
The site has already been examined for the remains of WWII aircraft instruments, illuminated using radioactive paint and believed to have been buried there and at other locations in the north.
According to the council, results from a radiological survey carried out earlier this year showed that "although some naturally occurring radiation was identified, there was no indication of radium recorded."
Local SNP councillor Liz MacDonald said: There's no need at all to be alarmed. I've lived nearby for more than 20 years and even used to play at the site.
"The first part of the inquiry was very positive. There's nothing to worry about. It was just natural radium. There was no contamination to be concerned about."
The initial survey was "a precautionary measure due to anecdotal evidence."
The council says, if present, aircraft parts disposed of may have contained "very small amounts of radioactive contamination in the form of luminised paint which was used on dials on wartime planes."
The 10-acre council-owned site was acquired for free in 2001 from the neighbouring Lochloy Housing developer.
It was formerly a sand and gravel quarry and then used as an unregulated local dump.
There are informal paths on the site used by locals for dog walking and countryside amenity.
Council officials and contaminated land unit has been liaising with the Scottish Environment Protection Agency and local councillors.