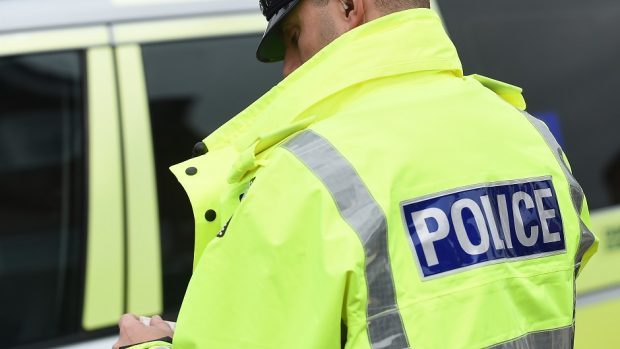 Police have urged vigilance after a spate of thefts from vehicles in Inverness.
Since Sunday eight vehicles have had items stolen from within, including personal items, money and valuables.
Seven of the thefts happened in the Hilton area and another in the city centre, with vehicles targeted including cars, taxis and a delivery van.
Some of them were broken into – but some of the others had been left unlocked.
Inspector Eddie Ross said: "By simply removing all valuable items from within and locking your vehicle before leaving it unattended, you are denying would-be thieves the opportunity they're looking for.
"Any type of theft can be damaging but especially if you are reliant on your vehicle or its contents for work purposes.
"Securing your vehicle with an alarm will go further to deter thieves and protect your vehicle but the best option is to remove all goods and valuables, especially when parking overnight in an open or public space."
He added: "As part of ongoing inquiries, police would appeal to anyone who witnessed any suspicious behaviour around vehicles or who has any information in relation to these incidents to make contact on 101 or anonymously via Crimestoppers on 0800 555 111."