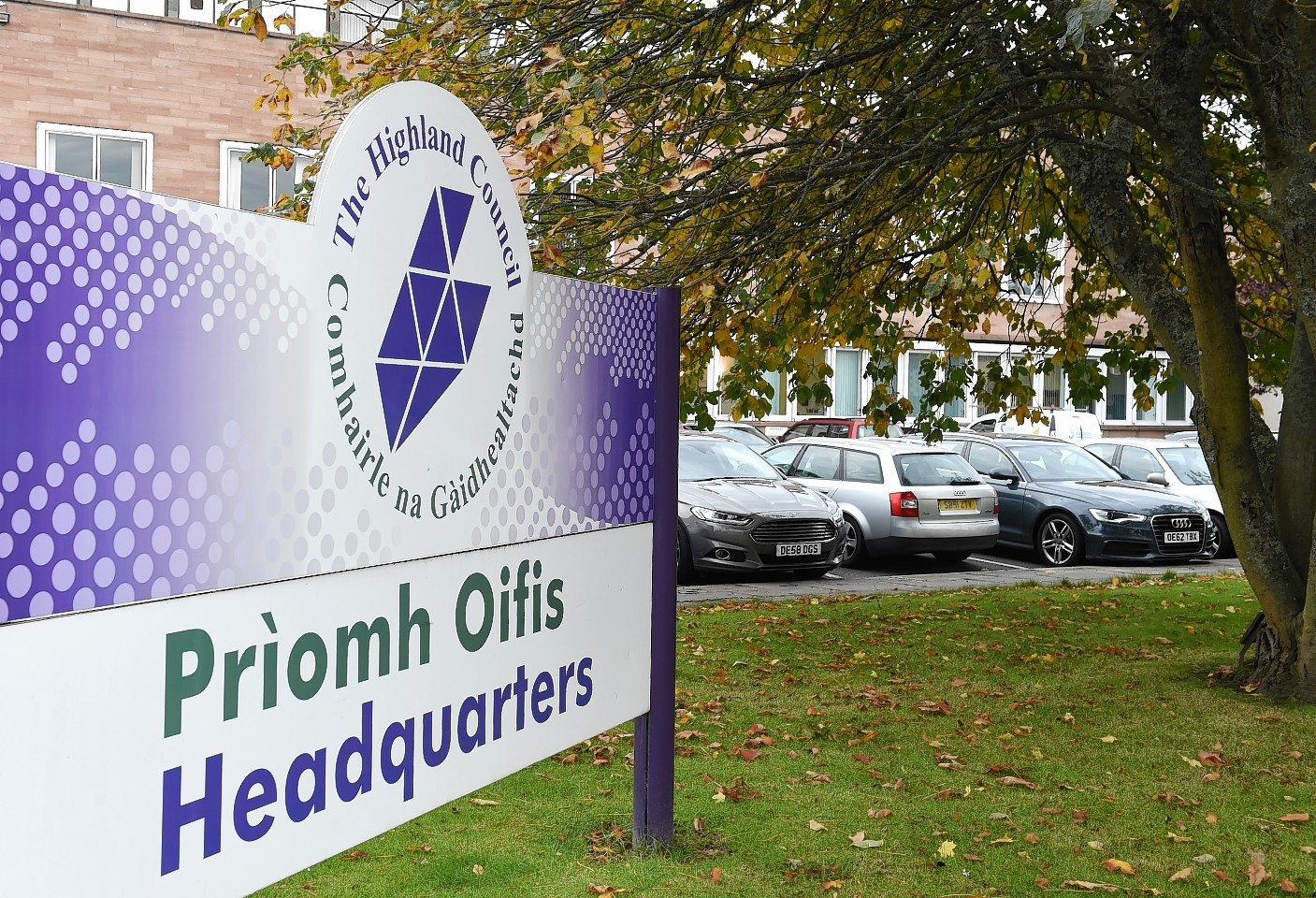 Hard times will mean less public access to Highland Council meetings with committees beginning to pull the plugs on webcasts.
The newly formed Caithness area committee has reluctantly decided not to provide an online feed of future meetings in order to save the authority about £26,000 a year.
Its members are, however, weighing up the option of a fixed-camera arrangement which would give a limited recorded account of proceedings for availability online from the following day.
Alternatively, it is also considering a sound-only option to be made available online the next day.
The other seven area committees, yet to meet this year, will face the same dilemma and must decide for themselves at their forthcoming gatherings whether to follow suit.
Overall, it could save the council more than £200,000 per year but reduce access to the decision making process.
That said, viewing figures for the meetings are notoriously low.
On average, only 28 people watch live broadcasts of the council's area committee meetings and only 55 view the archived version.
In terms of strategic committees, the most watched webcasts last year were full council meetings which attracted an average of 139 viewers of the live transmission and 130 for the archive version.
Caithness committee chairwoman Gillian Coghill said: "We decided it was far too expensive to webcast. We felt that in an era of austerity why would we waste money.
"Some of the members felt there should be a webcast, but only two. The other eight said not in this era where we're trying to find savings.
"If people are interested enough, once the agenda is printed on the web and there's something really emotive to them, come along. We'll be more than happy to accommodate you."
She added: "If things changed, we would certainly review it. But at the moment we felt the money would be ill spent on something that attracts maybe 17 viewers. You're not meeting a public demand.
"It's frustrating, but I'd rather keep officers on the ground than see my face on a webcast."