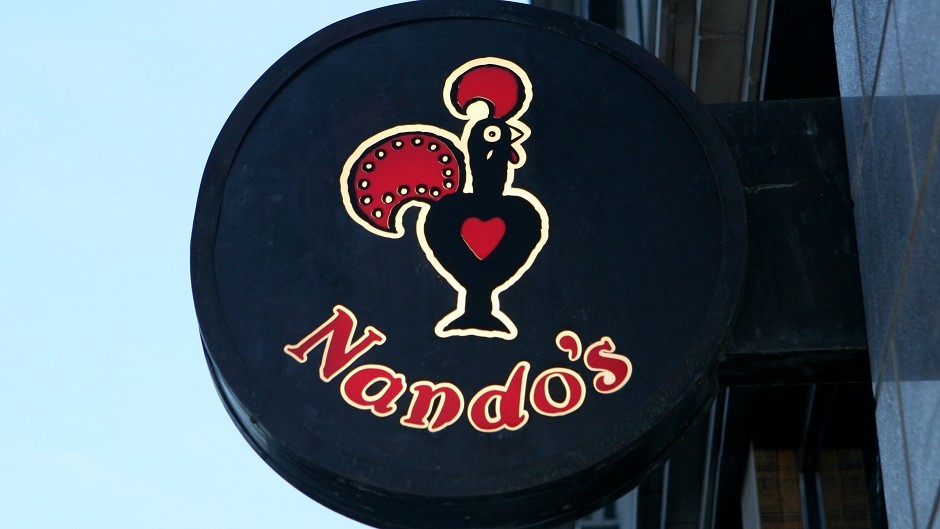 An historic family business in the heart of Inverness is quitting the city's Chamber of Commerce amid a bitter row over plans for new chain restaurants at the retail park.
Duncan Fraser & Son Butcher on Queensgate revealed the move the day after councillors approved an application for branches of Nando's, Frankie and Benny's and TGI Fridays at the out-of-town site.
Business leaders in the Highland capital have been divided over the development, with objections being lodged by the city centre organisation Inverness BID and others.
But Inverness Chamber of Commerce infuriated at least one of its members by backing the £13million project.
Former city provost Bill Fraser, whose father established the butcher shop more than a century ago, said he was leaving the chamber in protest.
"I think it's dreadful – absolute nonsense," the 88-year-old former councillor told the Press and Journal last night.
"The council are talking about trying to help the city centre do this, that and the next thing.
"We've already got plenty of restaurants in the city centre. We don't need more out there stopping people coming into the city centre. It's going to harm all of the city centre.
"As far as the Chamber of Commerce is concerned, they've got no mandate to do that.
"We've decided not to renew our membership. What's the point of being a member of an organisation that's trying to take business away?"
Stewart Nicol, chief executive of the chamber, defended the body's position last night.
"I've had a number of discussions with Bill over recent weeks and have discussed the matter with him, outlining that I believe the development is really important for Inverness and the wider Highlands, but also Inverness city centre," he said.
"And also that I have a remit from a membership and, while he is one of our members, a long-standing member, I have to take a broader focus than perhaps BID can, as they have a narrower focus on the city centre.
"These new restaurants will attract a significant number of visitors to Inverness that would not come without it, and in time I believe that will lead to extra business for the city centre."