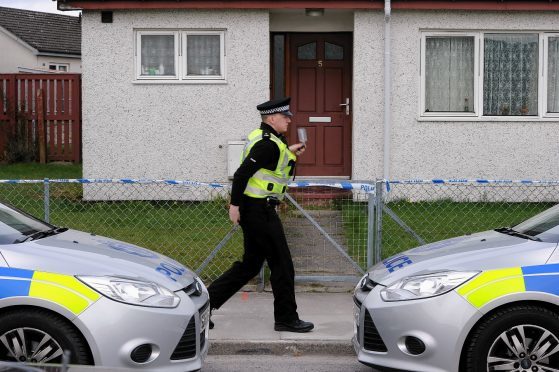 Liz Mackay was brutally murdered in her Inverness home within a 48-hour period last week.
She was last seen "alive and well" on Tuesday afternoon, but found dead by two of her friends at about 4.45pm on Thursday.
The pair who discovered the body and raised the alarm – one male and one female – found the door to her home at 5 Kintail Court unlocked when they arrived.
"It was a spur of the moment visit to be honest with you, it wasn't from a concern of not hearing from her. They just decided to visit her and found her dead," said Detective Chief Inspector Keith Hardie, of the police's major investigation team.
The 60-year-old had moved into the Hilton area about eight years ago – to a home previously occupied by Brian Grant, the killer who was convicted in 2007 of murdering Ilene O'Connor and burying her in the garden.
Ms Mackay was not employed and the police are not aware of her having any boyfriend or partner, although they cannot rule it out.
She married Terence Muir in November 1973.
The couple had one child, Karen Muir, before divorcing in 1992.
The victim is known as Liz Muir to many family members, and Liz Mackay to friends in the local area.
Her mother and two sisters still live in Inverness.
Officers carried out door-to-door inquiries in Hilton after the grim discovery.
Police believed it was a murder as soon as they saw the crime scene, with their suspicions confirmed by the results of the post-mortem on Saturday.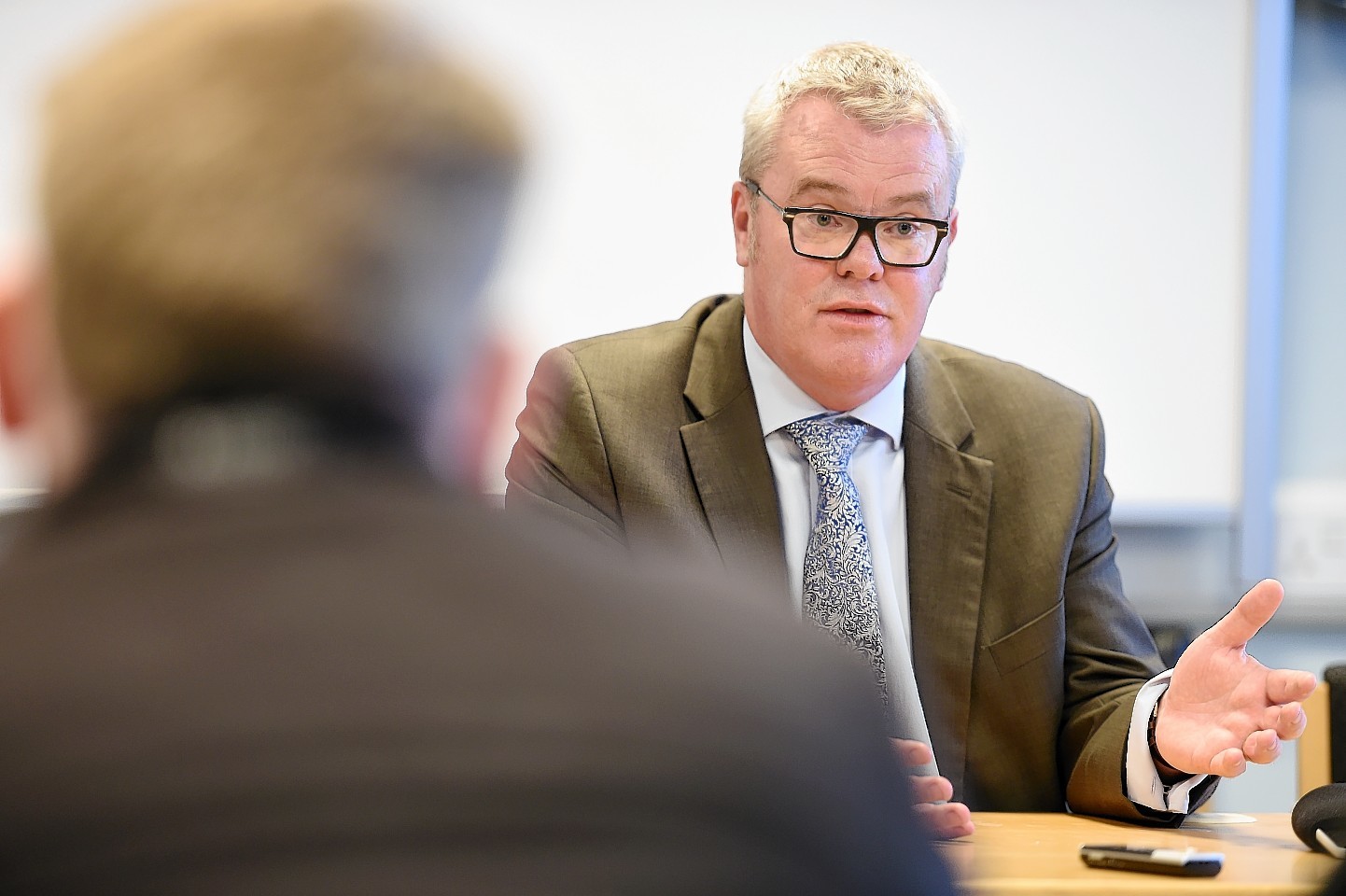 "I think it's safe to say that prior to then everything pointed towards every likelihood that this was going to be a murder investigation," said DCI Hardie, who arrived in the Highland capital from Edinburgh on Friday to take charge of the inquiry.
"Until we get all the forensic recovery complete and allow the pathologist to come in and carry out an investigation into the cause of death, we can't say definitively that we're dealing with a homicide, but I would qualify that by saying what we were met with, you know it looked like it would be very difficult to identify an innocent explanation as to how she was found."
Detectives have "harvested a huge amount of CCTV" and are now going through that "systematically", although they are keen to hear any information of possible sightings to narrow the search.
DCI Hardie said: "What we do know is that our victim was seen alive and well on Tuesday afternoon, and she was found dead at 4.45pm on Thursday. So you are talking about around about two days.
"If we can narrow that time further through sightings or whatever, it makes our job a lot easier because we know what time to concentrate our efforts on."