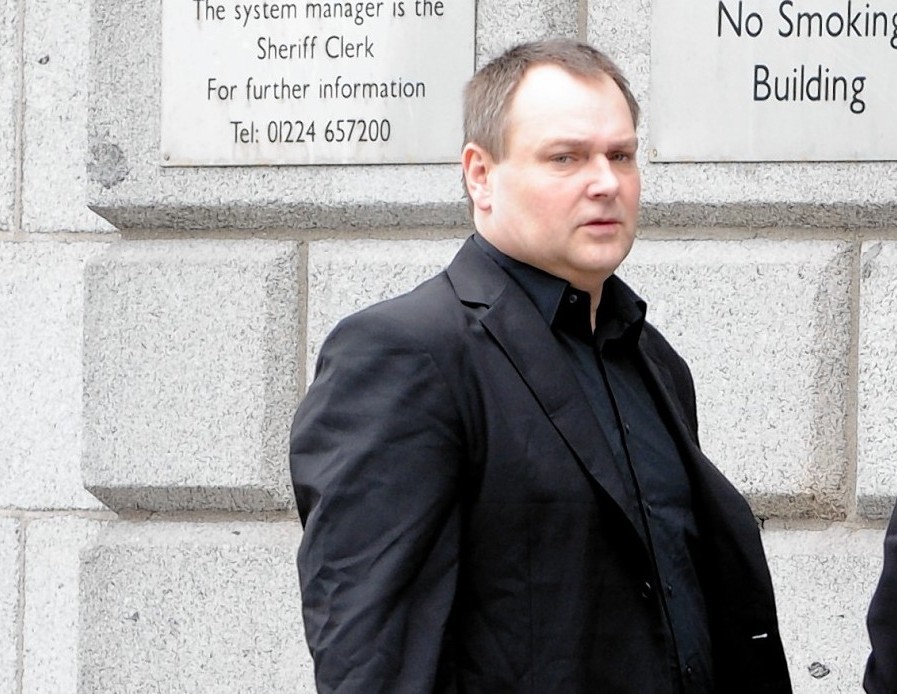 A man has gone on trial accused of committing a catalogue of horrifying offences in the Highlands – including a string of rapes, threatening to cook a baby and killing a kitten.
Duncan Begg is alleged to have attacked three different women, attempted to rape two youngsters and used bottles, children's toys and even earwigs in a series of indecent assaults on the adults.
The 48-year-old is accused of committing the offences over a 26-year period between January 1984 and January 2010 at various locations in Wick.
Begg denies all the allegations and has lodged a special defence claiming that all sexual contact he had with the women was consensual.
Yesterday, a jury at the High Court in Aberdeen heard all 43 charges in the indictment against him read aloud.
Begg is accused of using lewd, libidinous and indecent practices towards two young boys and attempting to rape a baby aged between a month and six years old.
It also alleged he attempted to rape a 12-year-old girl while he was acting along with another man.
Begg is accused of threatening to cook a six-month-old boy on various occasions by holding the child over a lit cooker ring before attempting to put the infant's head under a grill.
It is also alleged that on more than one occasion, Begg, of 14 Cruachan Place, Portree, Isle of Skye, tied a ligature around the boy's body before hanging him out of a window to the danger of his life.
Begg is also accused of holding a woman captive in a boiler room cupboard for four weeks in early 1991.
It is also alleged that in June 1990 he catapulted a kitten from a baby bouncer, causing it to hit the ceiling and suffer fatal injuries.
He faces a total of 11 rape charges.
Yesterday, the jury of seven men and eight women heard evidence from one of his accusers, who claimed she was raped on one occasion by Begg in the late 1980s.
The woman said she had been in her kitchen wearing only a towelling dressing gown when he came through her unlocked door and forced her to the floor.
The 65-year-old claimed that she struggled with him and tried to hit him over the head with a carpet cleaner which had been lying nearby.
But she said Begg, who would have been aged around 21 at the time, continued the attack.
During cross-examination by Begg's counsel, Brian McConnachie QC, the woman was asked if she had shouted for help.
He said: "You said he got nasty? Did you shout? Did you scream? Did you not shout for your neighbours to come and help?"
The woman replied: "He threatened me. He was showing me his fist.
"I was very frightened, I did not see what good that would have done."
The trial, before Judge Morris, continues.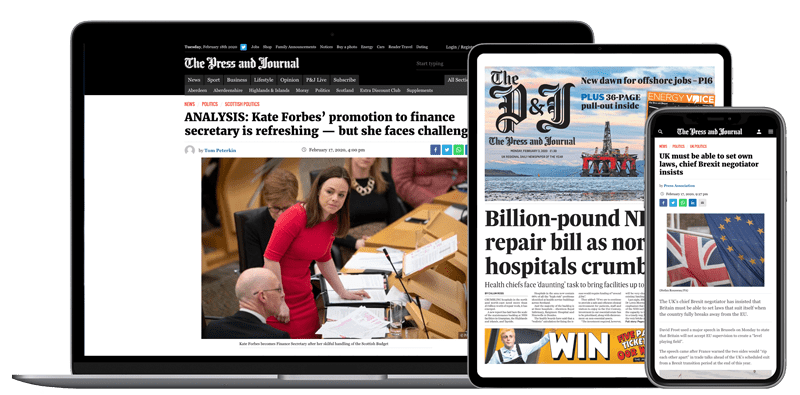 Help support quality local journalism … become a digital subscriber to The Press and Journal
For as little as £5.99 a month you can access all of our content, including Premium articles.
Subscribe