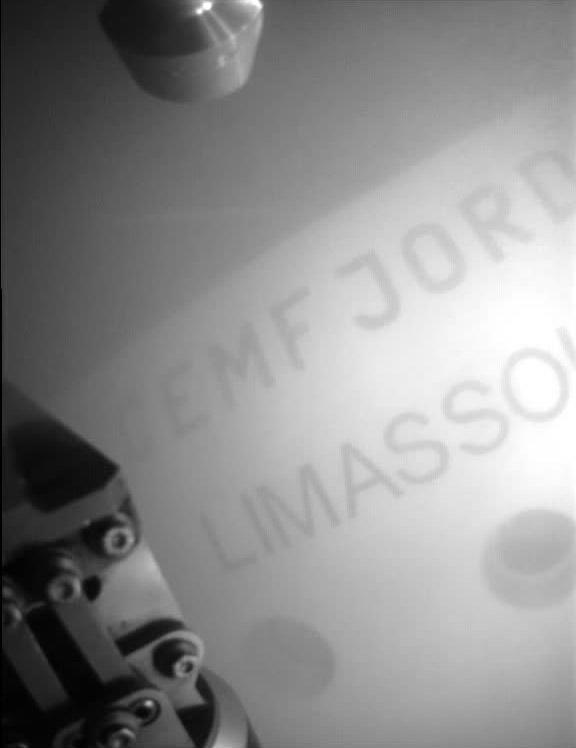 The wreck of the cement carrier which sank in the Pentland Firth in mysterious circumstances is to be left as a sea grave.
Eight men are presumed dead after the Cemfjord sank last month.
The vessel's owner, Brise of Hamburg, has now confirmed that it will be left on the sea bed and there will be no attempt to retrieve the missing men's bodies.
Some believe that the ship foundered very quickly and the bodies of the crew may still be inside, but it is understood that underwater surveys with remotely controlled craft did not confirm this. It is understood that the only damage was that caused by the vessel coming to rest on the bottom of the sea.
Brise spokesman Tony Redding said: "As far as we are concerned, the vessel should be undisturbed. It should be regarded as a sea grave."
He said it was a difficult issue for the families.
Mr Redding added: "On the other hand, it is widely understood in the maritime community that it is inappropriate for others to risk themselves to recover bodies. The vessel is lying more than 200ft deep. The currents are strong there and visibility is extremely poor. A period of good weather would also be needed and that is unlikely at this time of year."
A private memorial service will be held in Poland later this month. Relatives will gather at a church in the port of Gydnia on Saturday, February 21 to remember their missing loved ones. It is also planned that the families will visit Caithness in the summer for a memorial service at the site of the wreck.
The crew were master Pawel Chruscinski, 43, chief officer Jaroslaw Orlov, 45, chief engineer Roman Tamas, 56, and seamen Henryk Dubanowski, 55, Tomasz Kwiatkowski, 31, Artur Podrazka, 24, and Artur Wegorek, also 24, all from Poland. The eighth member of the crew was Filipino seaman Jerome Narvasa, 32.
The Cemfjord was last recorded travelling west through the firth on January 2. Its upturned hull was found by a Northlink ferry the following day.
No sign of the crew was found despite a major search. It is thought the vessel was overwhelmed so suddenly that their bodies may be still on board.  Mysteriously, electronic devices that should have alerted the Coastguard to the sinking did not activate.
The Marine Accident Investigation Branch is investigating. It recently completed two surveys of the wreck, which is lying in around 270ft of water.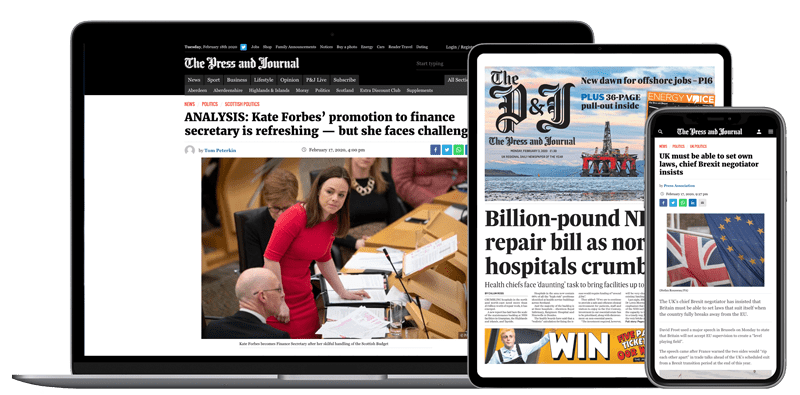 Help support quality local journalism … become a digital subscriber to The Press and Journal
For as little as £5.99 a month you can access all of our content, including Premium articles.
Subscribe