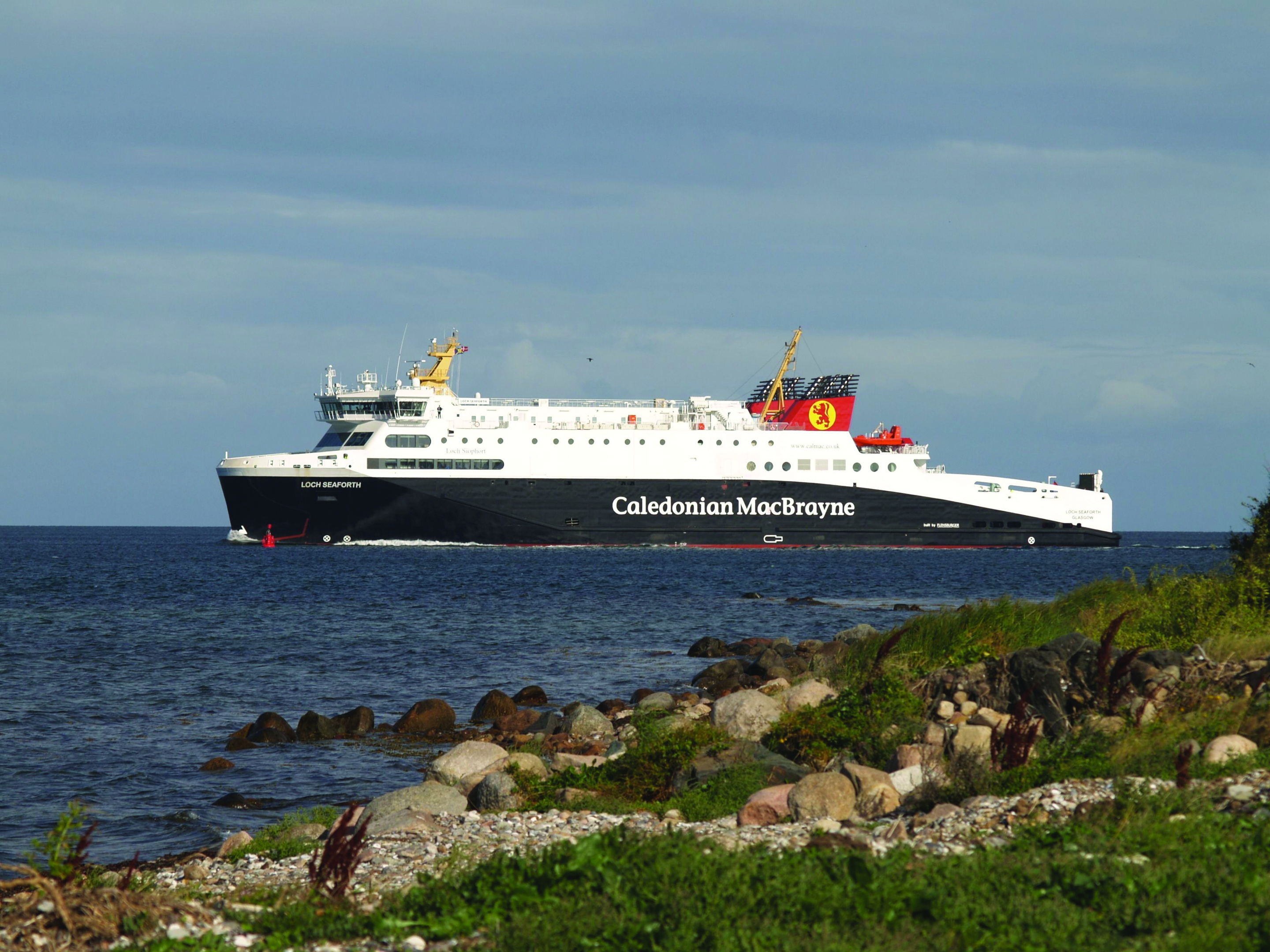 Two new large ferries earmarked for west coast routes are to be built on the Clyde.
First Minister Nicola Sturgeon confirmed yesterday Ferguson Marine Engineering Limited (FMEL) is the preferred tenderer for the £97million jobs.
The ferries, scheduled for the Uig triangle and the Ardrossan-Brodick routes, will carry 127 cars or 16 HGVs, or a combination of both, and up to 1,000 passengers.
They will be 330ft long, about the same size as the 325ft MV Hebrides, which currently operates the triangle from Uig to Lochmaddy and Tarbert, but smaller than the 380ft Loch Seaforth.
The final decision on where they will serve rests with the current operator, CalMac, after further analysis of demand on all major routes.
The first ferry is expected to be delivered in early 2018, with the second vessel following a few months later.The vessels they replace will be cascaded throughout the network.
The new additions to the Caledonian Maritime Assets Ltd's (CMAL) fleet will create new jobs at the shipyard and secure employment for the existing workforce of around 150 people, providing a boost for shipbuilding on the Clyde.
Ms Sturgeon said: "This is an excellent result for Ferguson Marine Engineering Limited and I am delighted to name them as preferred tenderer for the contract to build two new ferries, the largest commercial vessels to be built on the Clyde since 2001.
"This contract will see the 150-strong workforce retained and more staff taken on at the shipyard, underlining our commitment to creating the vital jobs needed to boost local economies and help stimulate growth across Scotland.
"The Scottish Government is committed to supporting ferry users around Scotland by providing safe and reliable services, and this is the latest step to ensuring we have a fleet that continues to deliver for the communities that depend on it."
Transport Minister Derek Mackay added: "The vessels themselves will be 'dual-fuel ferries', allowing them to use cleaner fuel and future-proofing them for the advent of tighter regulations around sulphur emissions. This announcement will strengthen our ferry fleet, ensuring they will be able to benefit the communities that need them for decades to come."
Erik Østergaard, chairman of CMAL, said: "I am delighted that we are able to name FMEL as the preferred tenderer for this contract and be in a position to enter discussions with them on the final terms and conditions. Subject to agreement on all points, we hope to be in a position to finalise the award of the contract later in September."
CMAL, on behalf of Scottish Ministers, intends to award the contract to FMEL following a rigorous procurement process.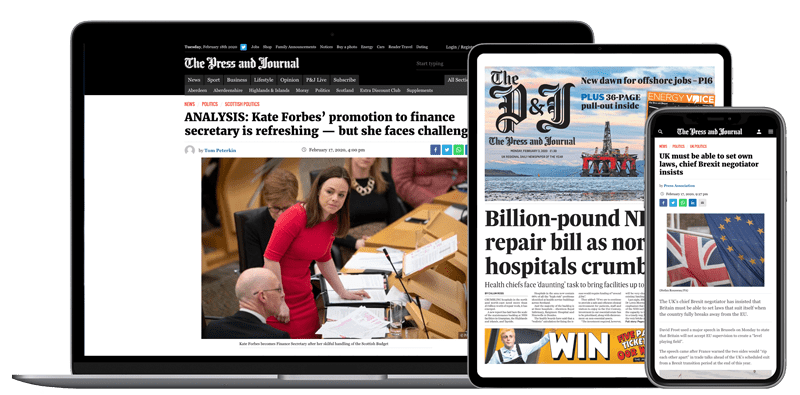 Help support quality local journalism … become a digital subscriber to The Press and Journal
For as little as £5.99 a month you can access all of our content, including Premium articles.
Subscribe