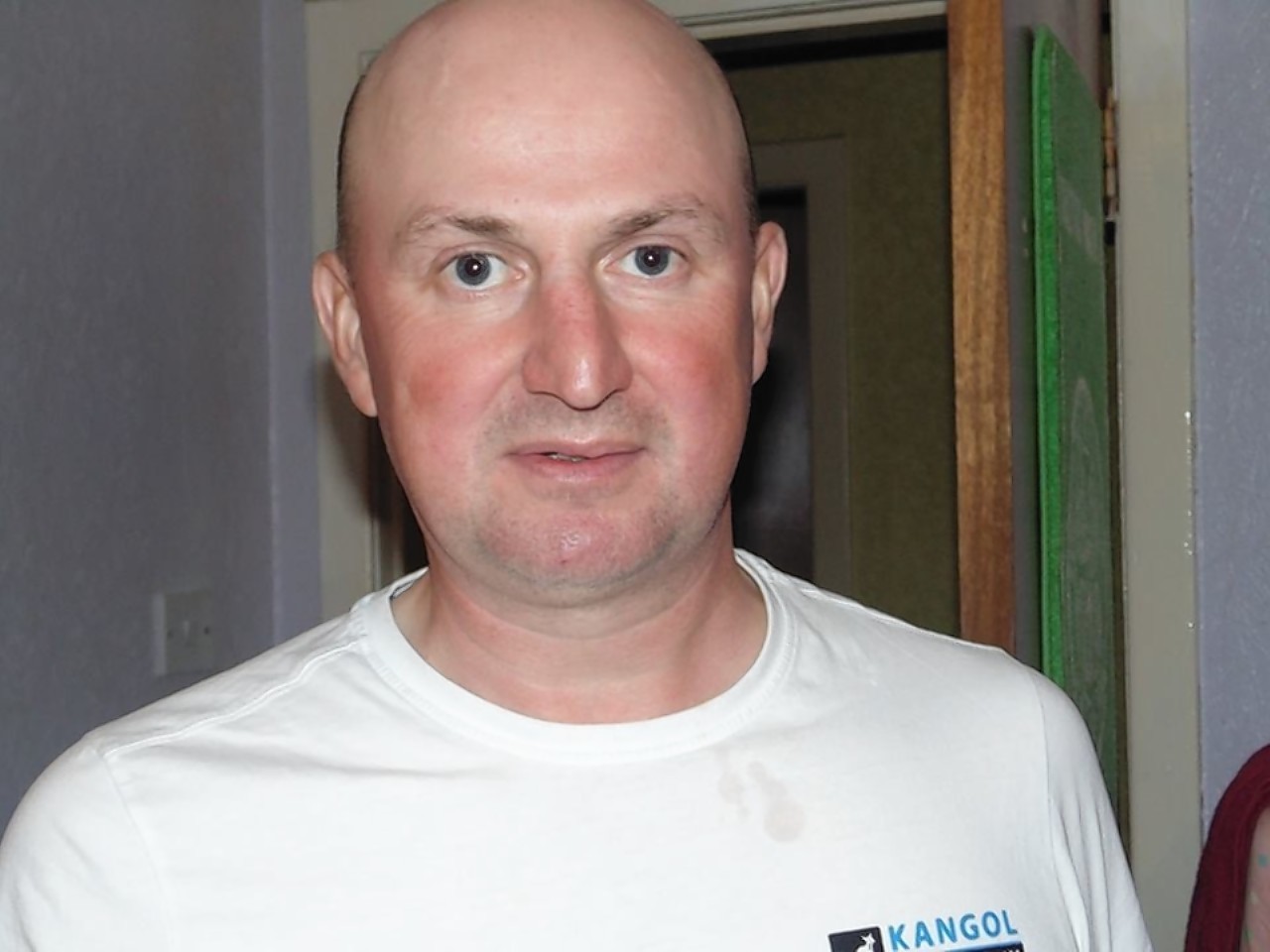 A fisherman who died when he fell overboard off Barra has been named by police.
Gerard Gillies, 42, of Vatersay, was rescued from the water by his crewmates after the incident aboard the 33ft crabber, Annie T, on Sunday afternoon.
It is thought that Mr Gillies may have become entangled in the fishing boat's gear.
While police said yesterday that there were no suspicious circumstances surrounding Mr Gillies, who was known locally as "Gerry Mickety", the Marine Accident Investigation Branch has launched their own investigation.
Mr Gillies belonged to a large well-known fishing family in Vatersay which is linked to Barra by a causeway. Theirs was the first house on the Vatersay side.
He had been at the fishing since he was around 16 years old, after studying seamanship at the Lews Castle College in Stornoway.
Mr Gillies' family paid tribute to him online yesterday.
His brother Neil said: "A kind, gentle, generous man, much loved by all his family, may he rest in peace."
And sister Flora said: "Thank you all for your kind words and lovely tributes for my brother Gerry. There aren't any words to describe the shock and the sadness that we as a family feel today."
A spokesman for the local football team, Barra FC, said they were "saddened to hear the tragic loss of one of our loyal supporters, Gerry Mickety. Everyone at the club would like to wish Gerry's family and friends our deepest condolences."
Seaman William Douglas wrote: "A great guy and ship mate. He was one of life's gentle souls, a gentle man.
Michelle MacInnes added: "God bless a loving caring funny gentle soul. He will be forever etched on the hearts of so many people."
And Western Isles MP Angus MacNeil, who lives on Barra, said that Mr Gillies' death had sent shockwaves around the island.
He said: "Gerry was a great guy who was extremely popular locally and fun to be around. I knew him well and his death has been felt very widely. It has sent shockwaves around Barra and Vatersay.
"He had spent his life around boats and despite the best efforts by all those involved he has sadly lost his life following this accident at sea. He will be badly missed by all who knew him."
The alarm was raised at 1.26pm with a mayday call while the Castlebay-registered boat was off Pabbay Island, south of Barra.
Barra Lifeboat was launched and took Mr Gillies from the Annie T to Castlebay.. He was transferred by Stornoway Coastguard helicopter to the Western Isles Hospital in Stornoway, where he later died.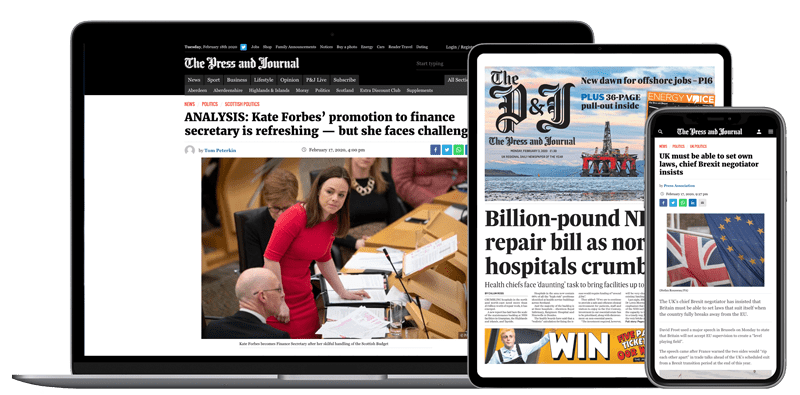 Help support quality local journalism … become a digital subscriber to The Press and Journal
For as little as £5.99 a month you can access all of our content, including Premium articles.
Subscribe