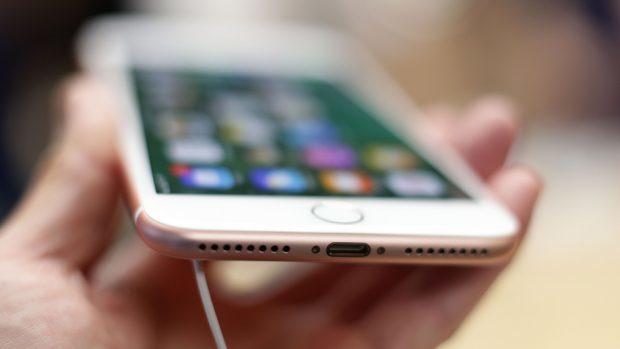 A Swiss tourist on a Highland ferry was fined £1,000 for filming a man in the next toilet cubicle.
Inverness Sheriff Court heard that Swiss music teacher, 50-year-old Yves Vocanson put his iPhone on the floor of the toilets on the Loch Seaforth SV between Stornoway and Ullapool on Thursday afternoon.
The man in the next cubicle was looking at images on his mobile phone when he spotted the phone being slid under the dividing wall.
Fiscal depute Anna Chisholm told the court that he didn't take any notice until he spotted the phone being rotated.
"He then realised that he was being recorded and he kicked the wall to let Vocanson know that he knew what was happening.
"He was then able to see that Vocanson was on his knees on the floor. The victim demanded that the footage be deleted and it was.
"Police who were also on board at the time were informed."
Vocanson, a tourist from Lausanne in Switzerland, appeared from custody and admitted the sexual offence of voyeurism.
Defence solicitor Neil Wilson said: "He is embarrassed and ashamed of what he did. He and his husband hope to fly home to Switzerland at the weekend."
Fining him, Sheriff Gary Aitken told Vocanson that he would be placed on the Sex Offender's Register for five years and he must report to a police station before leaving the country.
He also ordered the holidaymaker to pay the fine before he left.
The Sheriff added; "This must have been very upsetting for the other man."