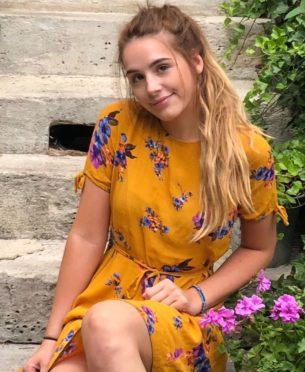 Police have confirmed that search efforts to trace a teenager reported missing on the Isle of Lewis have been stood down.
Hannah Mackenzie, 17, was reported missing in Stornoway on Thursday evening following the first day back at school after the summer holidays on the Western Isles.
She was last seen yesterday outside the Nicolson Institute School in Stornoway, and had been intending to walk to the Western Isles Hospital.
Searches for the youngster took place throughout today, with members of the public assisting the emergency services, but police confirmed at 8.30pm that efforts to trace her had been halted.
A spokesman said that a further statement would follow later this evening.