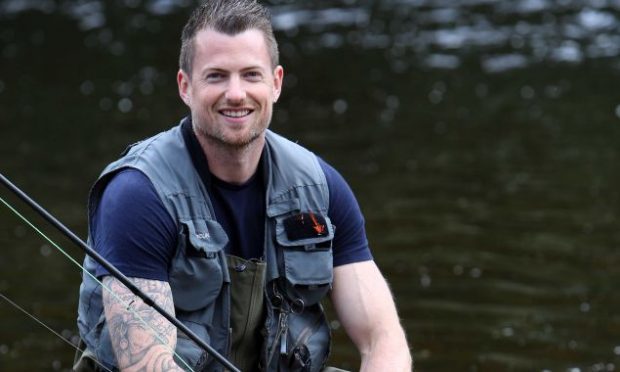 Keen anglers on the Spey can cast their lines and collect expert tips from the winner of a TV competition next week.
The River Spey Angler Association (RSAA) has arranged for James Stokoe to attend its upcoming annual meeting.
Mr Stokoe won the BBC's Earth's Wildest Waters: The Big Fish series, which asked anglers to put their skills to the test at a range of exotic locations across the planet.
He reeled in impressive catches in Iceland, Zambia and Laos during the contest, and triumphed over his rivals after landing a 130-pound white sturgeon.
As well as dazzling host Ben Fogle and TV angling veteran Matt Hayes, the Newcastle native's display caught the eye of the RSAA.
The group made moves to bring Mr Stokoe north to address members, and their chairman spoke yesterday of his delight at the upcoming talk.
Craig Mackay said his appearance would be "the icing on the cake" of a successful year.
Mr Stokoe added: "I greatly admire the work of the RSAA in encouraging young people to take up this sport, and appreciate the outdoors and our wonderful rivers.
"The Spey is a very special river and these guys are very fortunate to have it on their doorstep."
This summer, the Spey Fishery Board announced that salmon catches on the expanse had surged to an eight-year high.
During next week's summit, the organisation's Roger Knight will offer a presentation on the conditions which have affected the river and its catch this year.
The meeting will take place at the Walled Garden Restaurant at Gordon Castle on Monday, October 24, at 7.30pm.
Mr Mackay stressed that non-members are welcome to attend.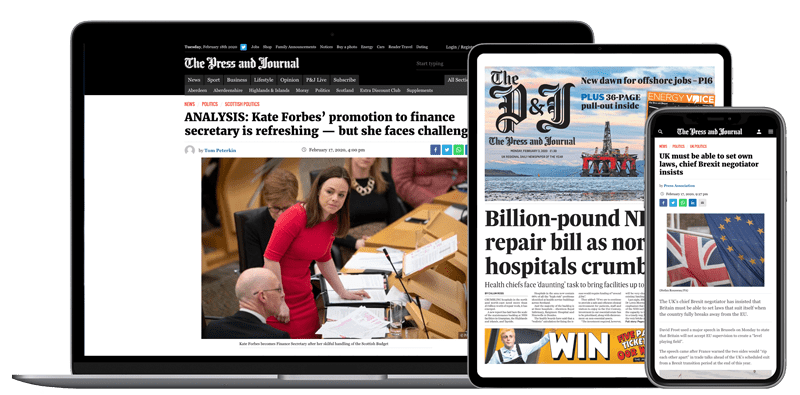 Help support quality local journalism … become a digital subscriber to The Press and Journal
For as little as £5.99 a month you can access all of our content, including Premium articles.
Subscribe