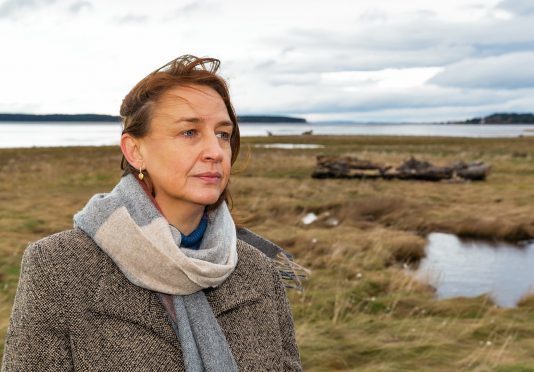 Campaigners against wildfowling on Findhorn Bay have held talks with shooters in an effort to forge a truce between the two rival factions.
The Friends of Findhorn Bay group has called for hunting to be banned at the Moray beauty spot, while wildfowlers have argued the tradition should live on.
Wildlife enthusiasts amassed 800 signatures on a petition calling for the local authority to prohibit the pastime.
In September, Moray Council urged the committee which oversees the nature reserve to find a solution which might satisfy both parties.
And following a meeting on Tuesday night, protestors say they are willing to embrace a "spirit of compromise" in order to reduce the number of geese and ducks killed over the stretch of coastline.
Lead campaigner, Lisa Mead, laid down four key aspects of a proposed agreement.
She wants a reduction in the number of days shooting is allowed on the bay, a permit system limiting how many shooters can visit, and tighter restrictions on where shooting is allowed – including a ban on hunting within 440 yards of peoples' homes.
Last night, she said her motion would "create a fairer balance" between the rights of shooters and residents.
Mrs Mead added: "There is an overwhelming desire from local people for a better balance between the shooters' freedom to practice their sport, and the rights of local people to enjoy the peace and beauty of the bay."
Members of the British Association for Shooting and Conservation (Basc) and the Scottish Association for Country Sports also attended the meeting.
Basc has pledged to support a permit scheme should members find its terms agreeable.
Chairman of the Findhorn Bay Nature Reserve, Roy Dennis, must now come up with a compromise both groups will respect.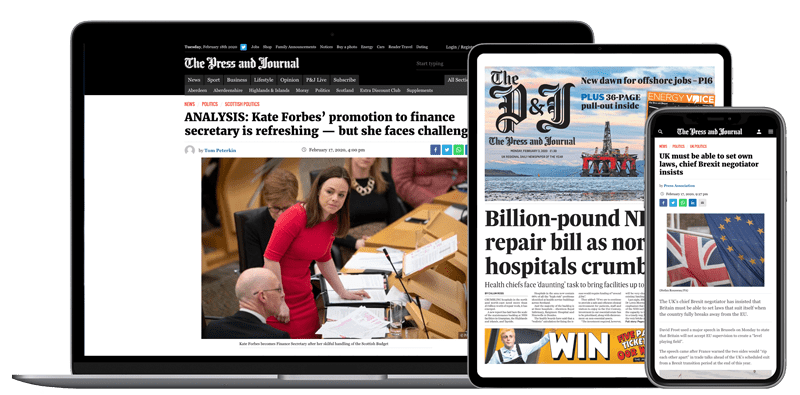 Help support quality local journalism … become a digital subscriber to The Press and Journal
For as little as £5.99 a month you can access all of our content, including Premium articles.
Subscribe