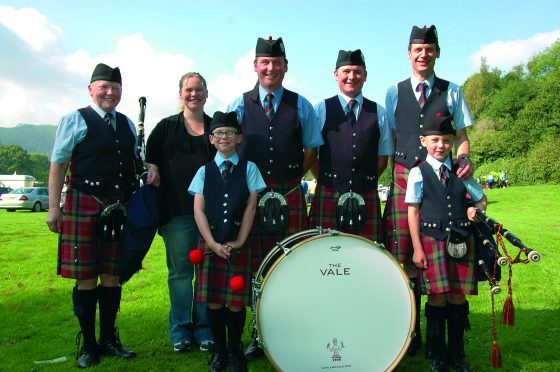 A family with no less than 11 members in the same pipe band will be made guests of honour at a Moray musical extravaganza this summer.
Piping at Forres organisers launched a global search to track down the family with the most band members and connections to the pastime.
They were flooded with responses from places as far afield as Canada. But it was a family from Pitlochry in Perthshire who were deemed to be most immersed in piping.
The McNab clan has 11 members, spanning three generations, who all play in the Vale of Atholl Pipe Band.
They have now been invited to the launch party of this year's event, which will take place next month.
And the team in charge of the festival, Forres Events Ltd, has further rewarded the family's dedication by handing them a group pass to June's European Pipe Band Championships contest.
The organisation's director, Joanna Taylor, praised the range of entries that were received.
She said: "Some families had won world championships, at least two people found their spouses through piping and there were many that span multiple generations.
"It revealed some lovely, heartwarming stories.
"However, the McNab family cinched it due to the numerous years they have been involved in piping, the number of members still currently playing and the new generations starting to learn."
Grandmother, Gillie McNab, entered the brood and admitted: "All we seem to do is eat and sleep pipe bands".
She added: "I was absolutely gobsmacked when I found out we had won and we feel very honoured."
Piping at Forres will be held on Saturday, June 24 in Grant Park.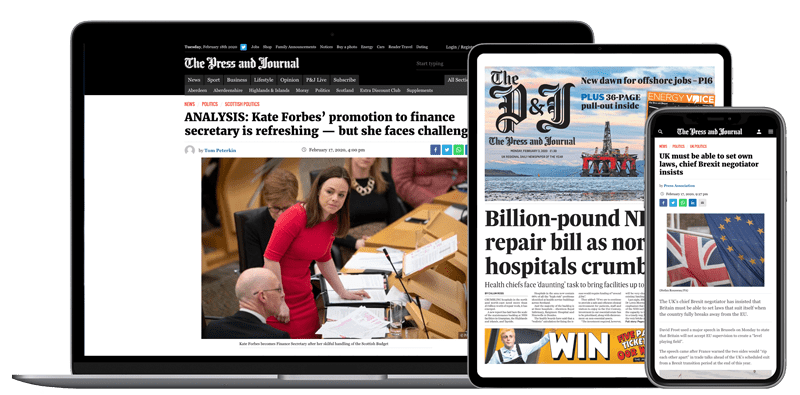 Help support quality local journalism … become a digital subscriber to The Press and Journal
For as little as £5.99 a month you can access all of our content, including Premium articles.
Subscribe