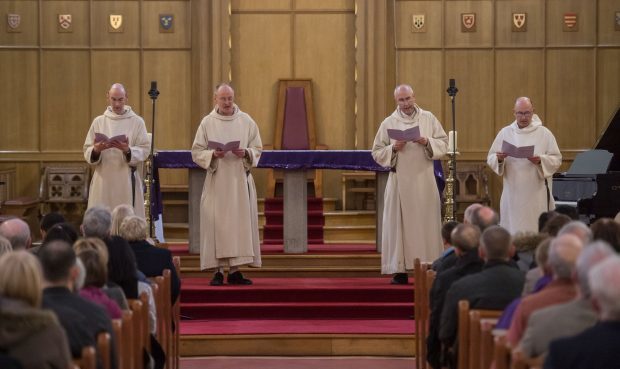 The soulful sound of chanting monks has filled a cathedral to bolster funds for a massive restoration project in Moray.
Benedictine monks from Pluscarden Abbey performed alongside professional musicians at St Mary's Cathedral in Aberdeen to contribute to the South Range Project.
The audience was spellbound as the devoted Christians recited a Gregorian chant in unison without accompanying instruments.
The monks were on the bill for the classical concert alongside pianist Blair Cargill, soprano singer Moira Docherty, violinist Remus Stana and a Polish choir.
Money raised from the evening of moving music will fund the Pluscarden 1230 Pilgrimage, which is raising funds for the £10million restoration of the South Range at the abbey.
The pilgrimage, which takes its name from when the monastery was founded, will begin in France in June and will stretch nearly 1,300 miles, which will be split in to 13 legs, back to Moray.
Every leg will be covered by a different group of pilgrims. They will walk Monday to Saturday, Sundays will be reserved for rest and worship.
Organiser Catherine Ross was approached by the monks to find practical items for the pilgrimage before deciding to also schedule a fundraiser.
She said: "It was a great privilege to be able to organise the concerts in the beautiful Cathedral of St Mary's on behalf of the pilgrimage.
"The Benedictine Monks filled the cathedral with their Gregorian chant. The Polish choir were a joy, their beautiful music moved many, their voices blended together quite wonderfully.
"The artists made the evening wonderful for the many guests who came to support the concert and the abbey."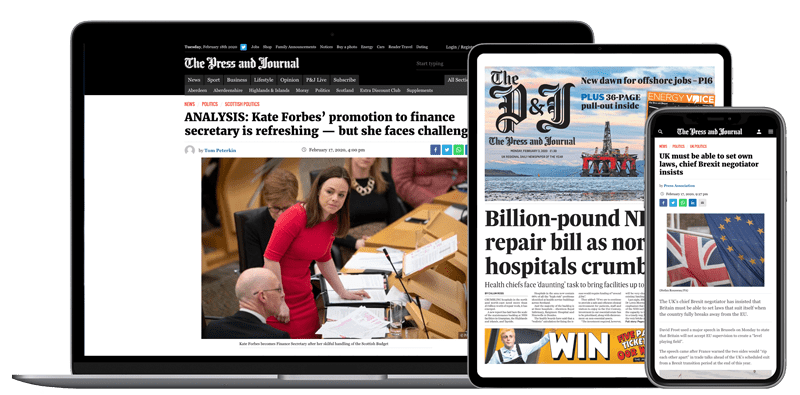 Help support quality local journalism … become a digital subscriber to The Press and Journal
For as little as £5.99 a month you can access all of our content, including Premium articles.
Subscribe