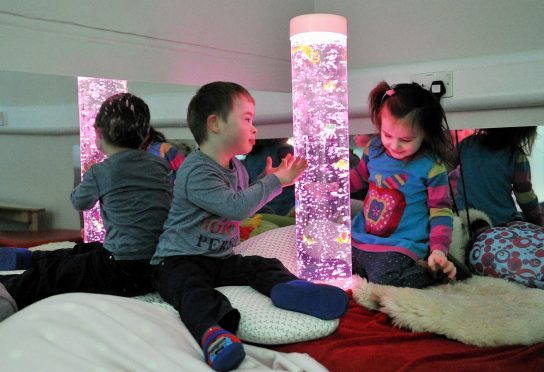 Children at a Moray playgroup are overjoyed after relocating from a dilapidated old building with a leaking roof to freshly vacated rooms in a primary school.
The Ladybird Development group has looked after children with additional needs since 1985.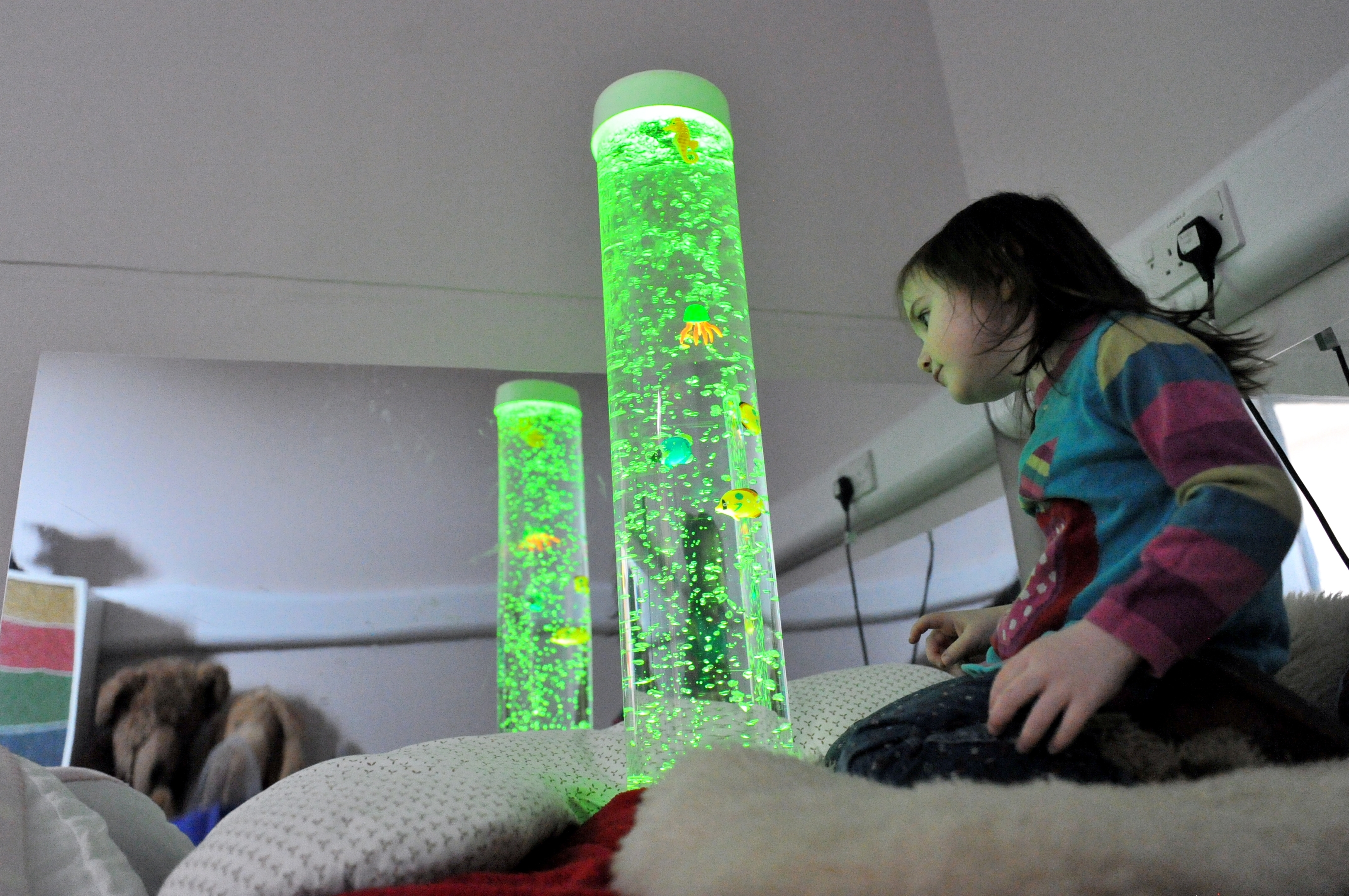 They have operated from a hut next to Lossiemouth's St Gerardine's Primary School since 1999.
But charity leaders had begun to fear for the future of the group, as the building fell into disrepair during recent years.
When St Gerardine's was earmarked as part of a £21.3million programme of school improvements in 2015, nursery staff created a chance to secure a new home.
They urged the council to allow them the use of rooms attached to the school, which have been empty following the improvements.
The local authority agreed, and builders have now finished making adjustments to the former school rooms so that they can by used by the Ladybird youngsters.
Charity administrator, Ann Ingram, yesterday said it felt like her "dream had come true" now that sessions have finally started taking place in their new permanent base.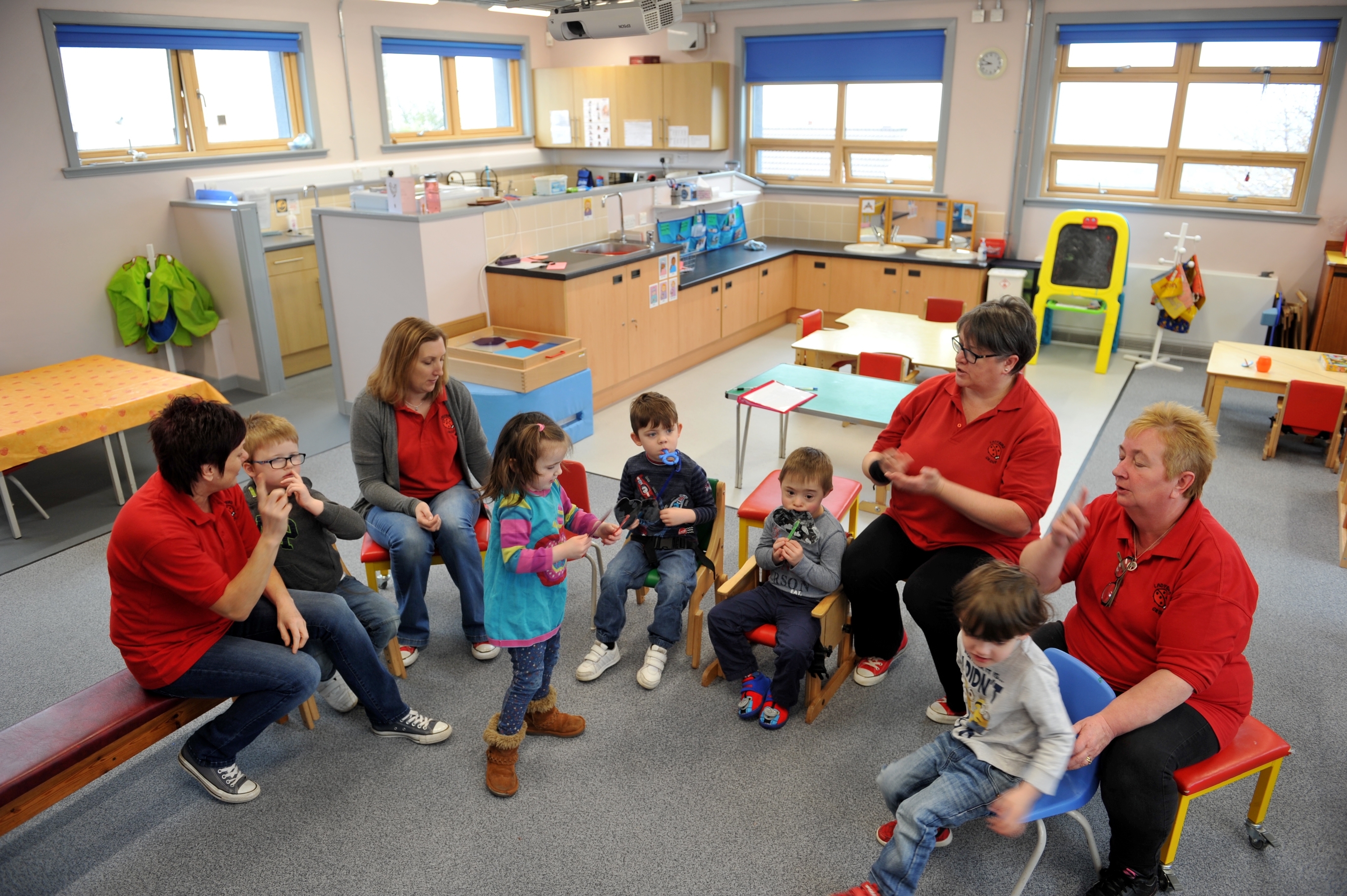 She said: "We operate independently of the school as we are a charity, but have been based by St Gerardine's for a long time.
"Our former hut was falling apart, it wasn't for for purpose and we were worried we might not be able to carry on as we have been experiencing growing demand in recent years.
"When we found out that the renovations at the school would mean that its old nursery rooms were going free, we asked to have them.
"This really is a dream come true for us, the new accommodation is fantastic, modern and spacious."
The Ladybird Development group helps nurture children with disabilities aged from nine months to five years old.
Staff said the youngsters were "very happy" with the change of venue.
Shona Stewart said: "Some of our children are quite complex and having more space in certain rooms helps them feel more relaxed."
The hut they once used, to the front of the school, will be demolished and replaced with bicycle racks.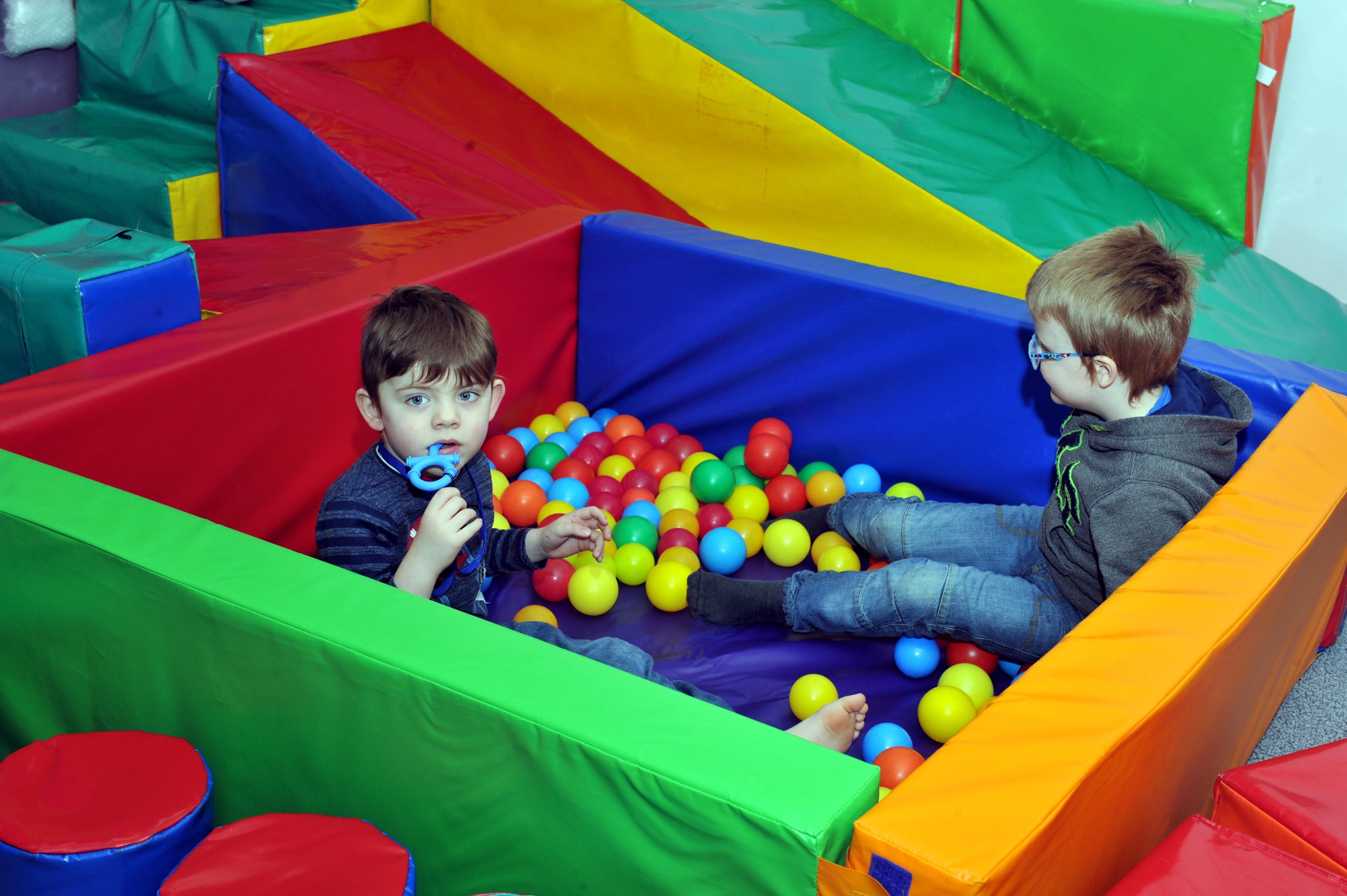 Architects explained that adapting parts of the school for the nursery took eight weeks, with the main challenge being installing disabled toilets.