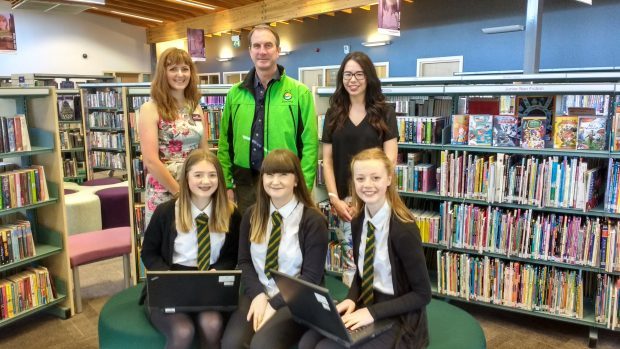 Bilingual pupils at a Moray school have used their artistic talents to promote Scotland to an international audience.
Students at Milne's High School created adverts in French to encourage European neighbours to visit their homeland.
Staff from Visit Scotland and Moray Speyside Tourism worked with the S3 pupils to provide expert advice on how to showcase the best the country has to offer.
The teenagers were given the chance to create a campaign to advertise a region of their choice in their own words.
Lindsay Lyall, principal teacher of modern languages at the school, encouraged the youngsters to be as creative as possible.
She said: "I've tried to create a range of links between our school and different businesses to show pupils the relevance, value and importance of being able to speak another language.
"The pupils and I looked at a range of different options for their adverts but in the end almost all of the groups chose to edit a video clip.
"Some pupils really went to town with this task and changed the soundtrack, added pictures or cut up several videos to create their advert."
The variety of videos put together resulted in a tie in the competition for adventure holiday vouchers between two groups comprising Isla Matthews, Abby Watson, Abby Cant and Iona Cameron. (ALL CORR)
One of the aims of the exercise was to encourage the Fochabers pupils to choose a career in tourism once they leave school.
Rachel Glennie, digital media assistant at Moray Speyside Tourism, said: "By encouraging pupils to use their creative talents in tourism we can grow the industry and help people fall in love with Scotland."
Jo Robinson, regional director of Visit Scotland, said: "Milne's High School are real trailblazers and have embraced this project. I'd like to congratulate them all for their enthusiastic approach and hope some of them would consider a career in the tourism industry in the future."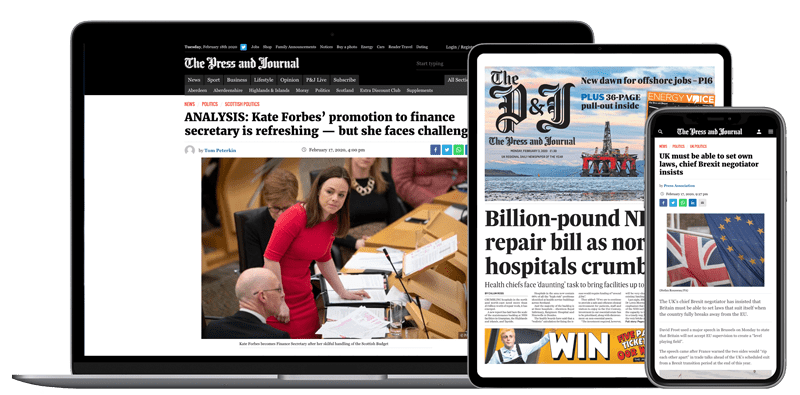 Help support quality local journalism … become a digital subscriber to The Press and Journal
For as little as £5.99 a month you can access all of our content, including Premium articles.
Subscribe