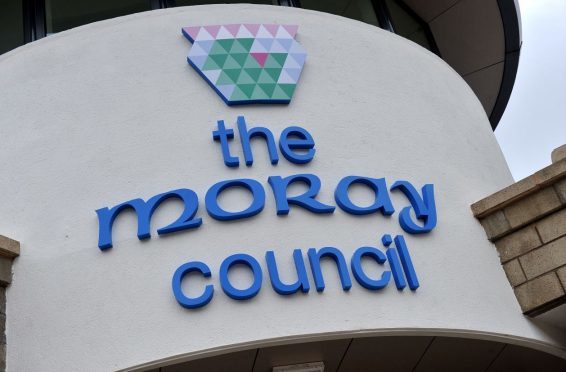 Cash-strapped Moray Council has been criticised for running a Facebook poll to finalise plans to save more than £6million.
Fears have been raised the social media exercise could exclude up to a third of the region's population.
Details that could form part of the authority's budget for next year remain a secret after councillors met behind closed doors yesterday.
However, the council did confirm that members had ratified the consultation which will be used to inform the decision-making process behind the Conservative and independent administration's financial plan.
And senior councillors have warned locals who are outraged at some proposals will not be able to object to proposed cuts without offering alternatives.
Last night, opposition members hit out at the methods used to reach Moray's population.
Shona Morrison, co-leader of the council's SNP group, said: "We recognise the administration's right to consult but we're very concerns about the short consultation period and the fact that main platform for it is Facebook.
"This is not helpful in hearing the views of some of our most vulnerable groups who have limited or no internet access.
"That is nearly a third of the population in Moray whose views also need to be heard."
Information about the budget proposals are expected to be posted on the council's website and social media today.
Hard copies will also be made available at Access Points and libraries across the region.
During yesterday's talks it was also decided to extend the consultation by a week to run until January 14.
Last night, council leader George Alexander insisted opinions would be welcomed however they were sent.
He said: "In the past we've gone round village halls with display boards. We simply don't have the time to do that this year. We're very constrained with what we can do, we're still waiting for the Scottish Government to set their budget too.
"There will be hard copies available and people can obviously phone their councillor or write a letter."
Mr Alexander added: "It's really important people know the gross figure of about £6million worth of savings needs to be maintained.
"If someone decides we can't possibly do one thing then they have to tell us what's it to be instead."
The proposed savings of £6.7million from the council's budget, which was about £200million last year, will work in tandem with money taken from the reserve funds to bridge a £15million gap.
The move would mean the reserve cash would be brought down close to £5million, which is required to be there by law.
Mr Alexander has also stressed that "about 80%" of the authority's spending is on statutory duties it has no option but to pay for.
During yesterday's meeting it was decided to keep the details secret until today in order for staff to be told about the potential impact on their jobs.
Tim Eagle, leader of the council's Conservative group, said: "Everybody is expecting the worst from the budget but we've tried to be as sensible as possible.
"We're trying to get the consultation out any and every way we can. We've got a Facebook page that is ready to go, people can e-mail too, and I think that's really important in today's society.
"We really want constructive debate, not just people randomly throwing things off the table."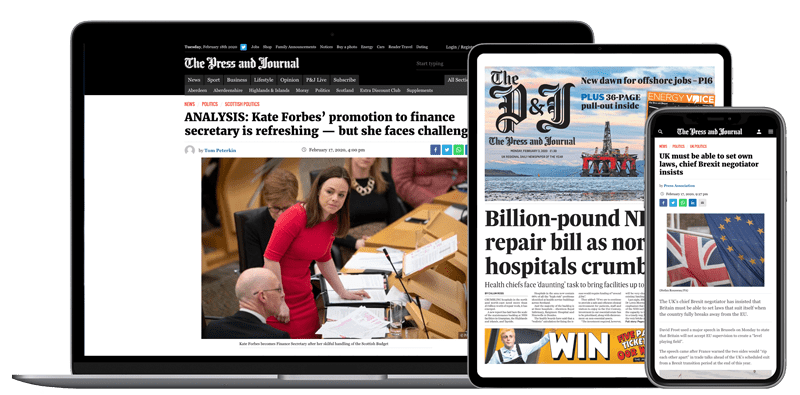 Help support quality local journalism … become a digital subscriber to The Press and Journal
For as little as £5.99 a month you can access all of our content, including Premium articles.
Subscribe