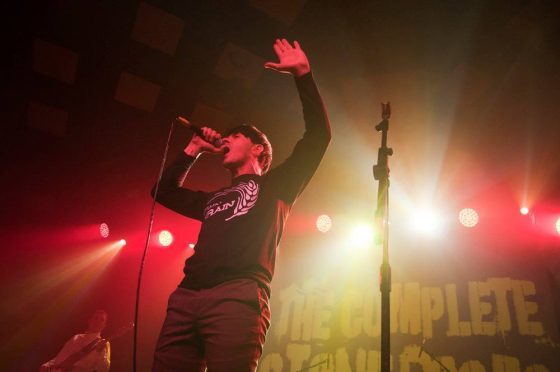 The organisers of a new music festival say it will serve as an antidote to the "ned culture" said to be rife at its more famous equivalents.
Friendly Fest will take place in Keith next year, with the name intended as a nod to its reputation as "the friendly town".
Tribute act, The Complete Stone Roses, will join veteran singer-songwriter Chris Helme as joint headliners on Saturday, May 8, at Keith FC's Kynoch Park.
Digital Love Events, which has staged the Enjoy festival at Aberdeen's Hazlehead Park for the past four years, is behind the new venture.
The organisation's managing director, Russell Aitchison, yesterday outlined his hopes that Friendly Fest will become an attraction for years to come.
He said: "We had been looking at doing another festival in the north-east for a while, and Keith seemed perfect as it is halfway between Inverness and Aberdeen.
"There are also a lot of good bands in that area, who we are keen to highlight.
"We want to see how it works with the inaugural one, but our plan is to start small and build it one brick at a time.
"We had Primal Scream headline the last Enjoy festival in Aberdeen, and we would like to build Friendly Fest to that sort of status as well."
He added: "The likes of T in the Park have attracted bad press, by becoming big and unmanageable and developing a ned culture.
"Our events are about providing a good atmosphere for everyone."
The Complete Stone Roses are known as the country's foremost Stone Roses tribute band, regularly performing versions of Fools Gold and I Wanna be Adored to packed houses.
Chris Helme reached number 2 in the UK singles chart as part of The Seahorses in 1997, with Love is the Law.
Local acts the Carousels and Sons of the Soil will also play, along with several other bands and DJs yet to be announced.
Mr Aitchison believes the key to the lasting success of the event will be in forming strong local links.
He added: "It will be a slow and steady approach, and we want to get as many local people involved as we can, be they musicians or caterers."
Tickets go on sale at 9am today, at www.skiddle.com/festivals/friendly-fest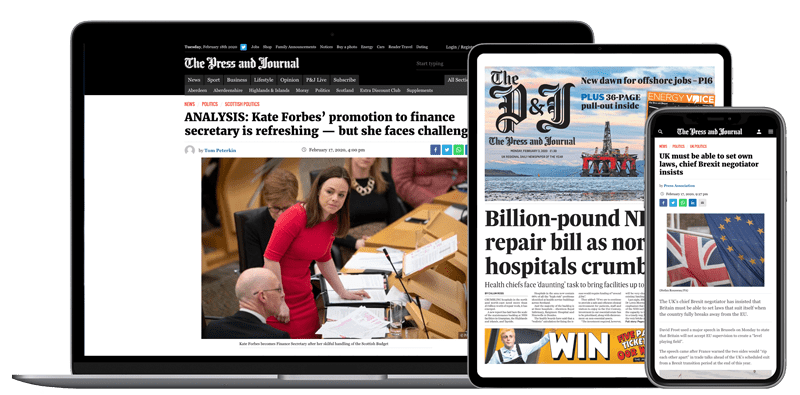 Help support quality local journalism … become a digital subscriber to The Press and Journal
For as little as £5.99 a month you can access all of our content, including Premium articles.
Subscribe