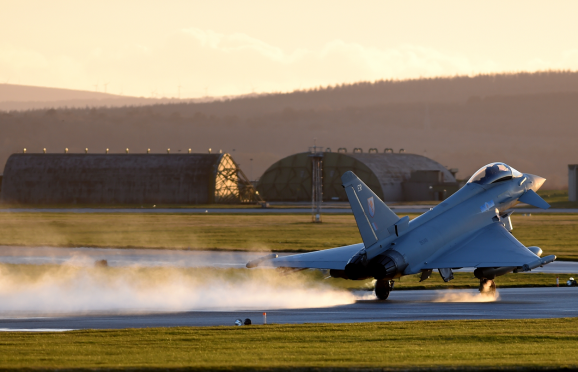 A national charity is today uniting Scottish children and local dignitaries to commemorate the centenary of the First World War.
Over 300 children from eight Scottish schools have been invited to RAF Lossiemouth to take part in a national competition.
The 2017/18 Never Such Innocence competition invites children and young people to submit poetry, art and songs inspired by the events of the Great War.
Submissions will be based on a number of themes, including "war in the skies" – to mark 100 years since the formation of the world's first independent air force.
Pupils aged between 9-16 will have the opportunity to learn about the history of RAF Lossiemouth's squadrons.
Lady Lucy French, founder and chief executive of Never Such Innocence said: "As we enter the final Centenary year we wish to encourage more young people than ever before to take part in our competition and centenary commemorative events.
"We are thrilled to be bringing the competition to RAF Lossiemouth in Scotland and to see such continued support from the local communities."