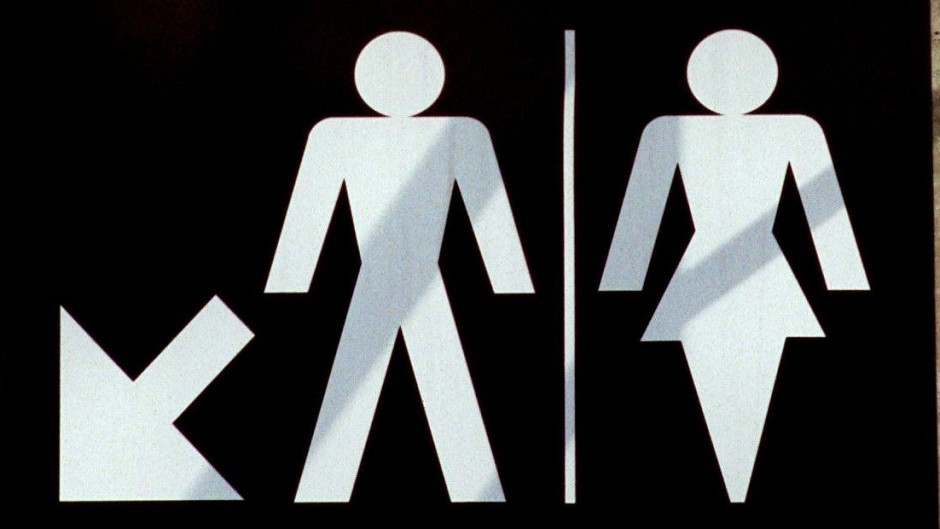 Closing public toilets across Moray provoked one of the strongest reactions during the council's budget consultation.
The ruling administration initially proposed shutting all 32 sites across the region to save a total of £85,000 and recoup cash by selling them off.
However, after 60% of the nearly 800 people who filled out a public survey about the various cuts opposed the move, the idea has been revised.
Senior councillors have now pledged to keep at least one public toilet open in each community – reducing the saving to £63,000.
Last night, Mike Mulholland, chairman of Lossiemouth Community Council, welcomed the re-think and revealed locals may step up to fill the gap.
There are currently two conveniences in the coastal town – at Station Park and Seatown Road.
Mr Mulholland said: "I know it's not massive money but when there's such an emphasis on tourism these days we have to think about our offering.
"There can be hundreds of people on the beach here on summer days. I think a public toilet is a necessity.
"I think we'll certainly look at taking on whichever one shuts if we can find enough volunteers."
Meanwhile, the council has pledged to work with businesses to set up "comfort schemes" across the region.
A similar initiative has already been set up in Elgin by the town's business improvement district, which involves firms offering its toilets to members of the public to use.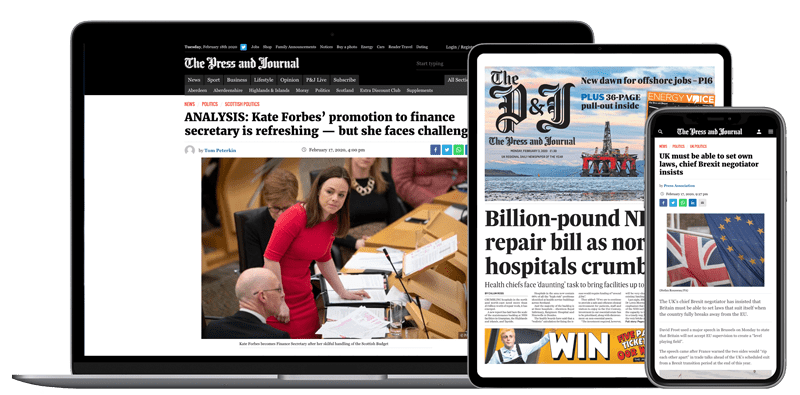 Help support quality local journalism … become a digital subscriber to The Press and Journal
For as little as £5.99 a month you can access all of our content, including Premium articles.
Subscribe