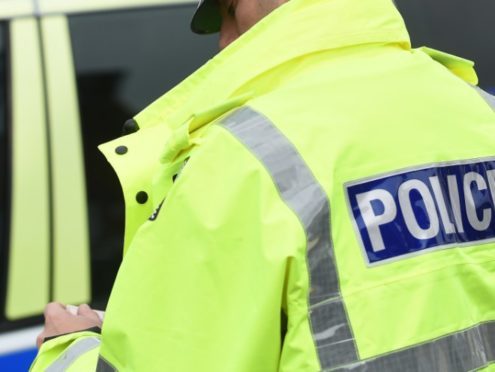 Police are investigating reports that a man approached a group of children in rural Speyside and attempted to lure them into his car.
The man, who had a red car and a dog, approached the primary school pupils at 1pm yesterday near Aberlour.
It is claimed he told them that their mother had "asked him to take them to Linn Falls", a nearby beauty spot.
The children refused to enter his vehicle, and one girl rushed home to tell her parents about the alarming encounter.
A police spokeswoman last night confirmed that officers were subsequently notified, but said inquiries into the matter were at an early stage.
The incident happened on the A95 road between the Aberlour Veterinary Care centre and the Edinvillie Hall, shortly after the Tom Na Bent turn.
Staff at the Aberlour Filling Station later took to social media to issue an "urgent warning" to parents.
A post on its Facebook page stated: "The car was red and driven by a thin man who was wearing normal glasses and accompanied by a white curly haired small dog, which was seated in the passenger seat.
"Another car was seen on the road as he sped off when the children, thankfully, ran off to raise the alarm."
Anyone with information on the incident should call the police on 101.