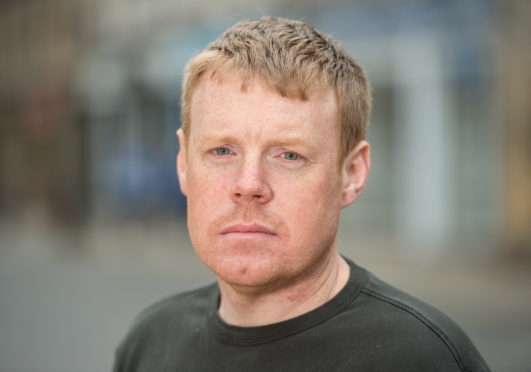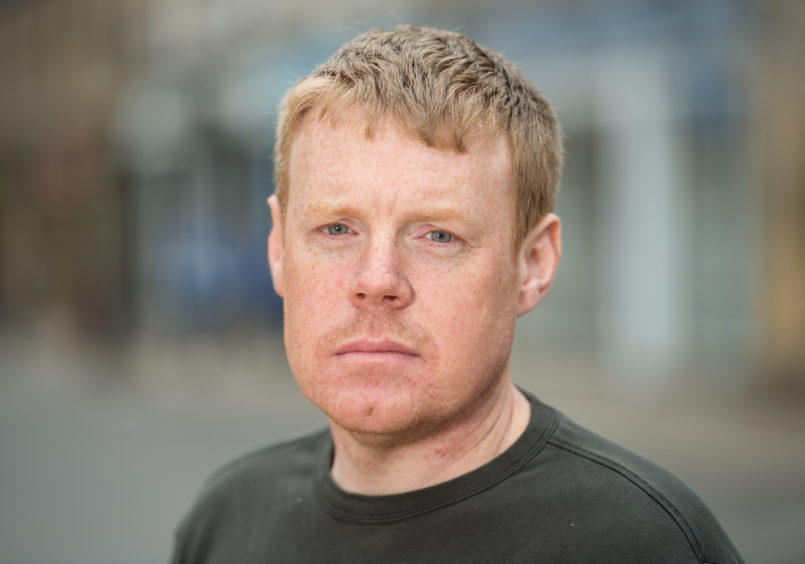 The head of Moray Council's largest opposition group believes the SNP taking the helm of the authority could boost the region's hopes of unlocking more funding from the Scottish Government.
Conservative leader Tim Eagle joined representatives from all parties at Holyrood this year to press the case for a new way of calculating funding for councils.
Moray is the lowest funded rural authority in Scotland per head of population – only ahead of Aberdeen and Edinburgh in the national charts.
The SNP took control of the council this week after the Tories left the previous administration in a row over whether to fill two senior management positions.
Union bosses have welcomed the change at the top  – described the last year as "torturous" for employees.
Yesterday, Mr Eagle insisted he "stood by" his reasons for leading the walk out and explained he would continue to campaign for more money for Moray from the Scottish Government.
He said: "It's something we have to be working together on. I think politics almost has to go to one side for that and we should all work in the interests for Moray.
"I don't know if it being an SNP council will make any difference. It certainly can't harm the dialogue, maybe improve it slightly.
"When we met the Finance Secretary I think he realised we were all there for the same reason."
The SNP's minority administration faces the task of finding about £14million over the next two years to balance the council's budget.
The Conservative and independent alliance slashed £6million from the books in February – leading to criticism they were pursuing a "cuts agenda".
Mr Eagle said: "I wish the SNP well because it's a tough job. They were pretty strong on us in opposition and they have to be prepared for us to be equally robust, but also constructive."
Council leader Graham Leadbitter said: "The SNP is a democratic party, it isn't a case of us being told what to do. We have discussions with colleagues in the Scottish Parliament and Scottish Government to work together to achieve the best for Moray and Scotland."
Tony Donaghey, communications officer for Moray Unison, said: "The new minority administration will come as a relief to council workers and residents worried over their jobs and services."