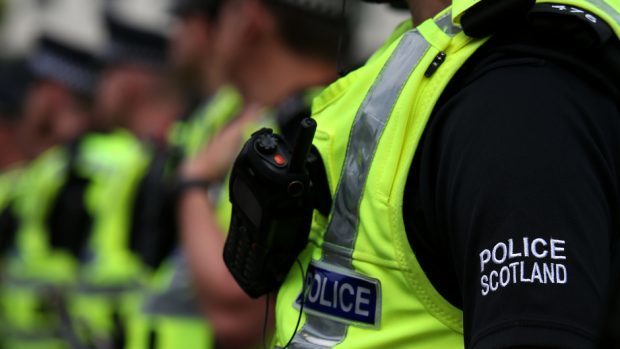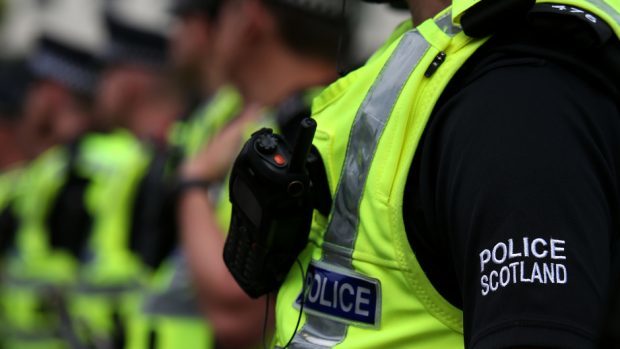 Six people have been injured after a two-vehicle crash this morning near Keith.
Emergency services were called to the A95, five miles from Keith at Rothiemay at 8.15am.
A fire service spokeswoman said one pump had been sent to the scene and a second was on its way.
She added: "One casualty has self-released and is with paramedics, one casualty is still in the car and receiving treatment from the fire service and another has self-released."
Police said six people were involved in the crash. The road is closed on the Banff side and traffic is being diverted through Rothiemay.