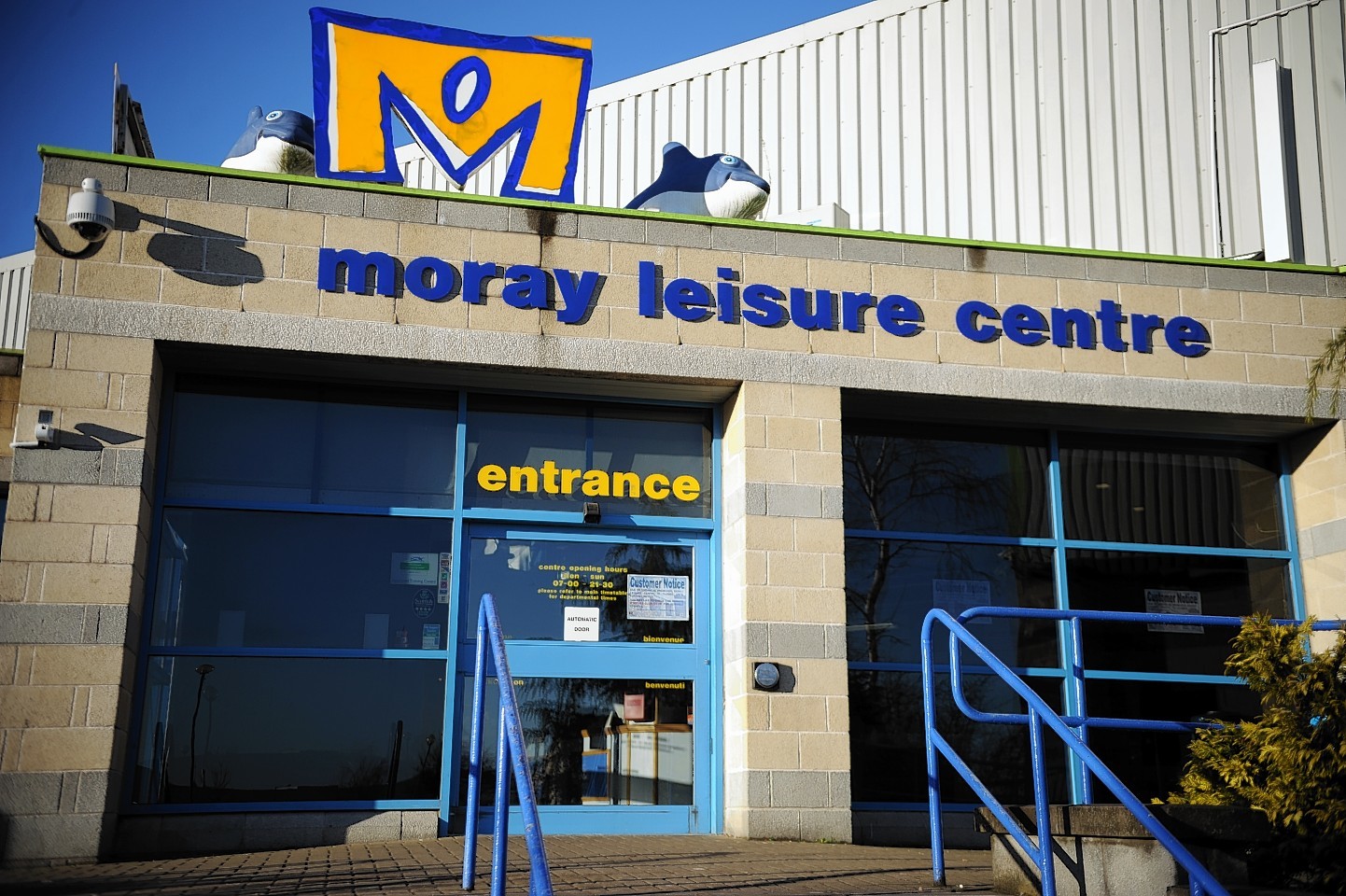 The approval of a new gym in Elgin has prompted fears that attendances at Moray Leisure Centre could be driven down even further.
The number of visitors to the region's flagship swimming pool and ice rink fell by 18% over the past year.
The opening of the 24/7 Anytime Fitness gym on Edgar Road in 2016 sparked a drop in people exercising at the leisure centre.
Now there are fresh concerns that the approval for another gym on the same street could cause more issues for the struggling facility.
Yesterday, Moray Council unanimously approved proposals to subdivide the New Look store at the Springfield Retail Park to make way for exercise equipment on the first floor.
However, Forres councillor George Alexander expressed concerns that Elgin was close to becoming "oversupplied" with gyms.
He said: "It seems a bit daft, to me, that we are struggling to make a facility viable because footfall is dropping away and here we are giving permission to another gym."
Principal planning officer Angus Burnie replied: "There are no policies for the supply and demand of gyms – that's really doe the market to determine."
As well as Moray Leisure Centre and Anytime Fitness, there is also a gym for public use at Elgin High School. Another is due to open next year at the new Moray Sports Centre in the south of the town.
Moray Council approved proposals for a £500,000 revamp of the leisure centre gym during the summer, which will be recouped by reducing the annual subsidy the building gets from the authority.