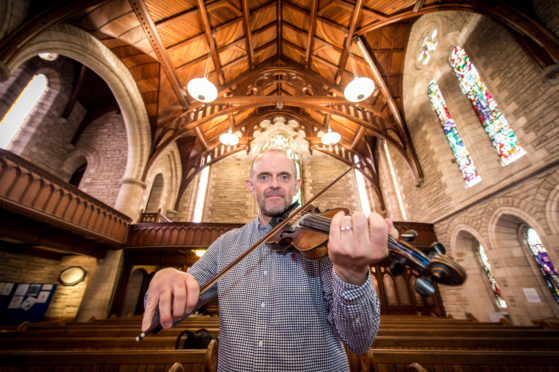 One of Scotland's best known fiddlers performed at the launch of the third Findhorn Bay Festival yesterday.
The six-day celebration of local arts, music and culture was opened by Duncan Chisholm playing music from his new Sandwood at St Laurence Church album.
Local and international artists will showcase their talents at the annual event in a series of musical concerts, theatre performances and dance recitals.
One of the more unique aspects of the festival is the fact that some of the events will be staged in unexpected spaces and scenic locations around the Bay of Findhorn.
These include the world premiere of the Buke of the Howlat theatre production set in the grounds of Brodie Castle and Liz Lochhead will bring a beguiling mix of poetry, monologues and music in Somethings Old, Somethings New at Kinloss Church Hall and in the newly renovated Old Hopeman Station.
Findhorn Bay Festival director Kresanna Aigner was looking forward to the event.
She said: "The Findhorn Bay Festival offers an enormous opportunity for all in the Forres area and Moray. Local businesses will be boosted, young people are given the chance to shine and learn, visitors can become immersed in quality arts and cultural activities, and the Moray area can be spotlighted as a 'go to' tourist destination.
"This year's Festival has already enjoyed a flurry of arts and media coverage and we are excited to open the creative door of Moray to the world. The Findhorn Bay Festival undoubtedly shines a spotlight on the area as a go to destination as well as providing a unique stage to showcase local and national creative talents."
A Culture Day in Forres on Saturday will form the heart of the festival, as a carnivalesque explosion of arts and cultural activities will fill the streets, parks, shops and public buildings in the town.
A full schedule of what's on can be found on their website and the festival finishes up on Monday.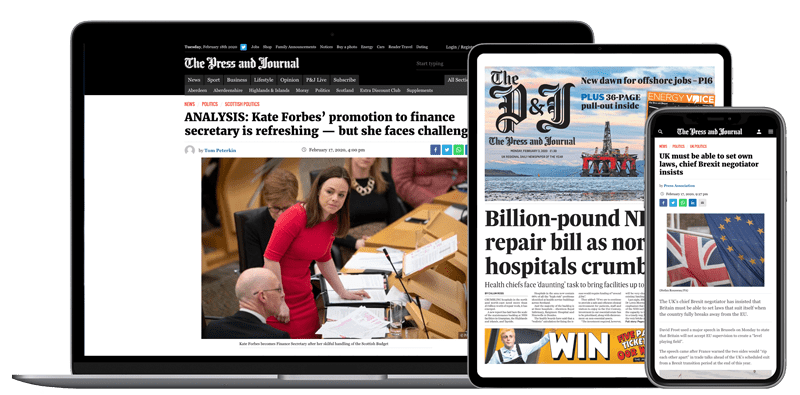 Help support quality local journalism … become a digital subscriber to The Press and Journal
For as little as £5.99 a month you can access all of our content, including Premium articles.
Subscribe