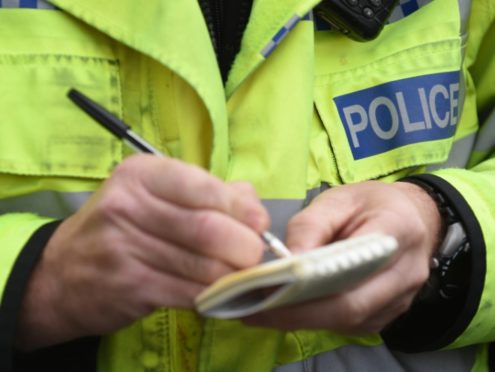 Roads in a Moray town have been closed following a crash involving a motorcyclist.
Police were called to Elgin Road in Lossiemouth, near the junction with Gilmour Crescent, shortly before 6pm tonight.
The incident involved a collision between a motorbike and a car. The biker was injured in the incident. No injuries were sustained by the people in the car.
A police spokeswoman said: "The injuries to the motorcylist are not serious and not believed to be life-threatening."