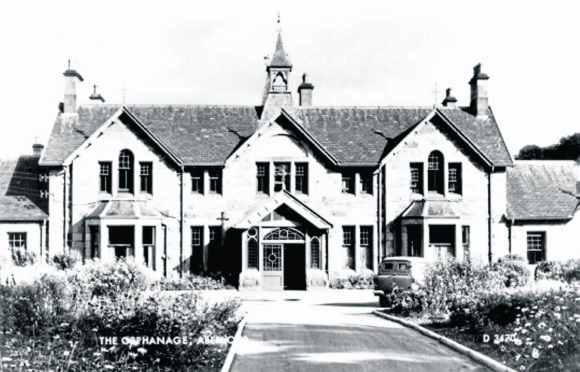 Steps will be taken to commemorate children buried in unmarked graves at a former Moray orphanage, which is at the centre of an historic abuse investigation.
More than 230 children are buried without headstones in the cemetery at St Margaret's Episcopal Church in Aberlour.
They lived at Aberlour Orphanage, which is currently under investigation by the Scottish Child Abuse Inquiry amid allegations that residents were mis-treated there.
The cemetery has a small stone memorial to the 236 youngsters who were interred between 1882 and 1947.
Aberlour, one of Scotland's biggest children's charities, are now in charge of the site and claim their graves were originally marked with wooden crosses, although any trace of these markers has long since disappeared.
---
>> Keep up to date with the latest news with The P&J newsletter
---
Sally Ann Kelly, the charity's chief executive, said steps would be taken to make sure the children are remembered properly.
She said: "We very much appreciate the sensitivity of this matter.
"Aberlour Orphanage was established in 1875 and provided a caring home to many thousands of children until its closure in 1967.
"Every child who died while in the care of the orphanage was buried individually and their graves marked by wooden crosses. Over time these deteriorated and a stone memorial was established in the graveyard to commemorate the children.
"We would welcome the opportunity to meet those with an interest and to discuss how each of these children can best be remembered in the most appropriate and sensitive manner.
"We would wish to include ex-orphanage residents in that conversation to make sure they are content with any proposals to honour their friends and relations."
Aberlour Orphanage is one of three former children's homes in Moray that are being investigated as part of the Scottish Child Abuse Inquiry.
Youngsters who were at the orphanage and the Princess Margaret Nursery, which is in the same village, have given evidence, along with children from the Aberlour Children's Home at Quarryhill in Keith.
Both Aberlour centres closed in 1967 when the charity moved its headquarters to Stirling.
At its peak, the orphanage was one of the largest establishments in Scotland with about 600 children living there.
Only the church remains from the original buildings but the nursery is retained today as the Dowans Hotel.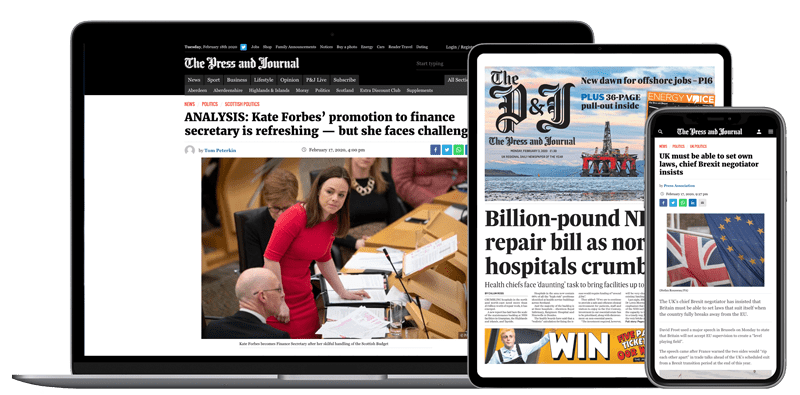 Help support quality local journalism … become a digital subscriber to The Press and Journal
For as little as £5.99 a month you can access all of our content, including Premium articles.
Subscribe