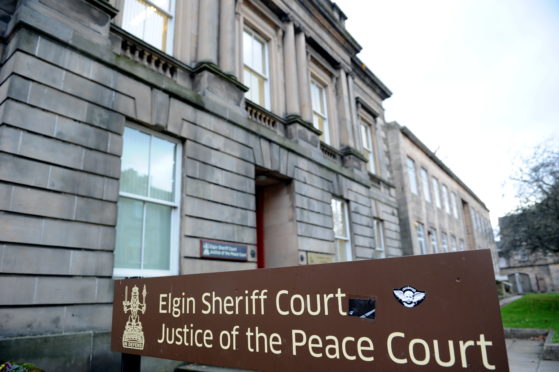 A former Scottish footballer shouted at his estranged wife and acted threateningly in a row over who would look after his sick daughter.
Elgin Sheriff Court heard that the footballer began arguing with his wife and ignored repeated requests to leave.
He then leaned over her intimidatingly while shouting, causing her fear and alarm.
His daughter began crying as a result of his behaviour.
The dad went on trial yesterday, and was found guilty of acting in a threatening manner on February 24.
Giving evidence, his estranged wife said that her husband's body language suggested to her that he might lose his temper and hit her.
She said: "I was sitting on the bed with my daughter when he came over, aggressively asking me to leave.
"He came across me, put his face up to my face, arms down by his side and repeatedly leaned into me.
"I was absolutely petrified, his whole persona changed and he had an almost hatred in his eyes, on the second occasion, when he moved away I thought he might hit me."
However, the former footballer insisted that the argument was a "silly thing that blew out of proportion" and that he had barely raised his voice to his wife.
Sheriff Olga Pasportnikov found him guilty of acting in a threatening and abusive manner towards his wife.
She said: "I accept the difficulty of this situation but find the prosecution evidence viable in that your intimidating body language did make them fearful."
Sentencing was deferred for a month for reports.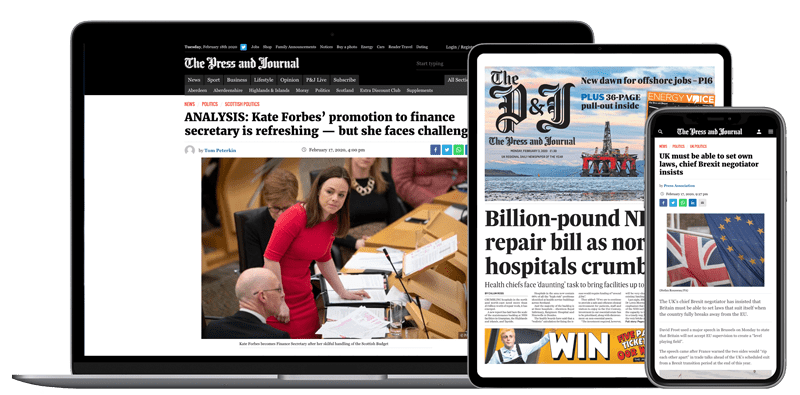 Help support quality local journalism … become a digital subscriber to The Press and Journal
For as little as £5.99 a month you can access all of our content, including Premium articles.
Subscribe