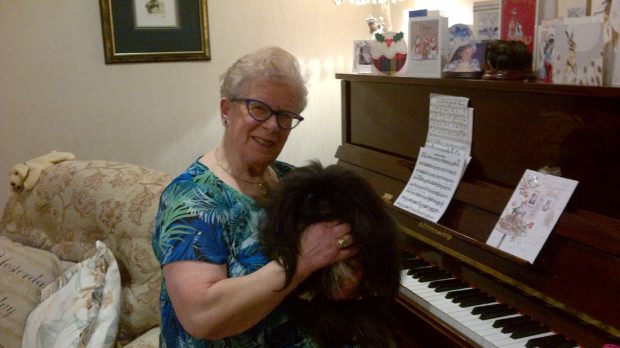 Described as the last of a dying breed, Jennifer Wilson is a well-known figure throughout Scottish country music.
Starting off as a more traditional dancer, she moved into piano playing and became popular globally due to her talent which allowed her to travel all over the world from Japan to America.
Ms Wilson who now resides in Elgin and performs at local events following her globe-trotting career has been made an MBE in the Queen's Birthday Honours List for her services to Scottish Country Dancing and charity.
Queen's Birthday Honours: Here are the 16 people from the north-east and Moray on the list
After hearing about her success, she could not believe it and was quick to look back on her storied career.
She said: "I still can't believe it. It's just a wonderful feeling being rewarded for something you love doing.
"I have travelled all over the world for my career and I like to think I've left a legacy in countries such as Japan, where Scottish country music is now popular.
"Piano players of Scottish country music are a dying breed as there is a specialist way of playing it, a sort of in-built feeling you need."
Ms Wilson has stopped going abroad but continues to play local events and charity events.
June Herron is more famously known as June Roy and has the family run
June Roy School of Dance in Elgin and is the recipient of the British Empire Medal for her services to Highland Dancing and the community in Elgin and Moray.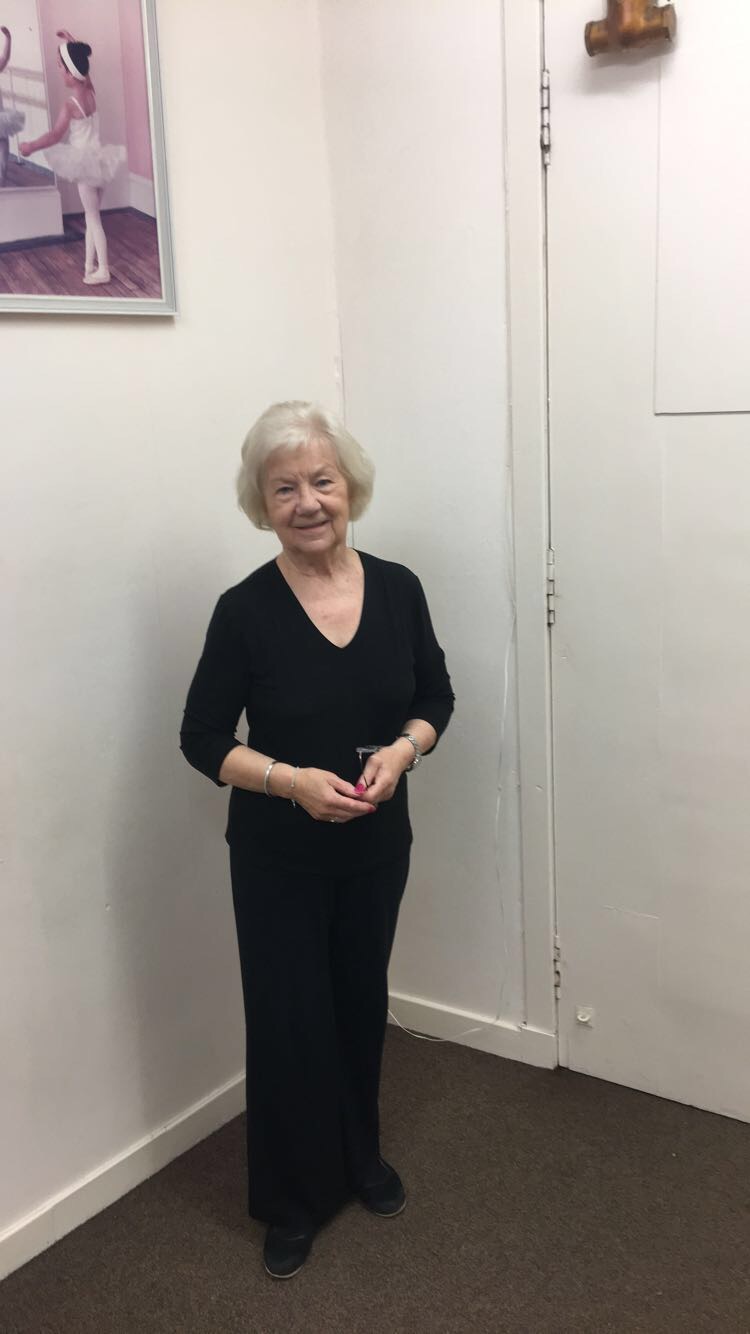 A life-long Elgin quine, she has taught generations of dancers at her school and is immensely proud of her 60+ years as a staple in the town's cultural scene.
Her dance school was established in 1956 when she was 17 and has gone from strength-to-strength ever since.
It host fundraising events every year for worthy causes, something Mrs Herron is most proud of.
She said: "I've been very lucky in respects that my daughter has followed in my footsteps and is now a partner in the dance school.
"I'm also proud that I have managed to be in a position to help those less fortunate by raising money for Andersons Care Home and Children 1st.
"I was completely shocked at being awarded this and honoured to think that I was considered.
"I've been lucky to have a job I've enjoyed my whole life."