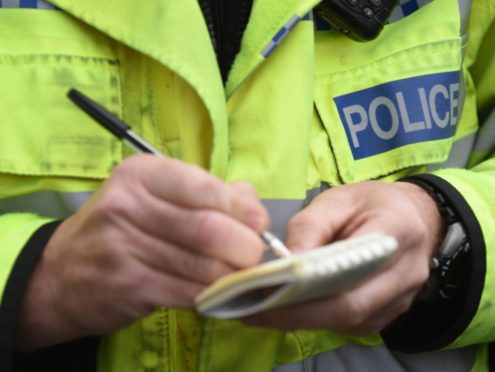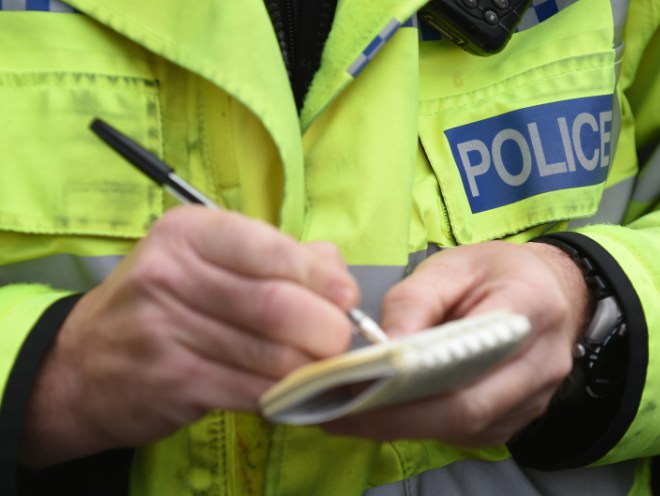 Two men have been hurt in an "unprovoked assault" by a large group of teenagers in Moray.
The attack happened shortly before midnight on Friday evening in Cooper Park in Elgin near to the Deanshaugh footbridge.
The two victims suffered minor injuries in the incident.
Police are now appealing for information from members of the public about the large group of teens.
A spokesman said: "Two males suffered minor injuries in an unprovoked assault by members of the group, who were all local males aged between 14 and 18 years old."
Anyone with information should contact police by calling 101.