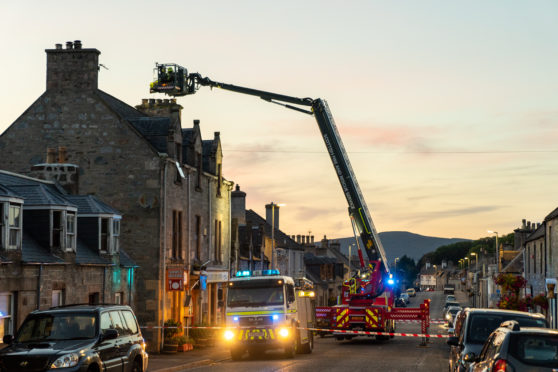 A street in a Speyside town was sealed off for nearly four hours at the weekend as firemen attempted to free a cat from a chimney.
Crews called for a large ladder to be transported to Dufftown from Aberdeen on Saturday to aid efforts to retrieve the pet.
However, the emergency crews eventually gave up and left Balvenie Street shortly before 9.30pm as they could not get to the animal.
It is understood that the cat remained in the chimney yesterday afternoon.
A fire spokeswoman said: "We were unable to rescue the cat, it was hoped that it may come out on its own."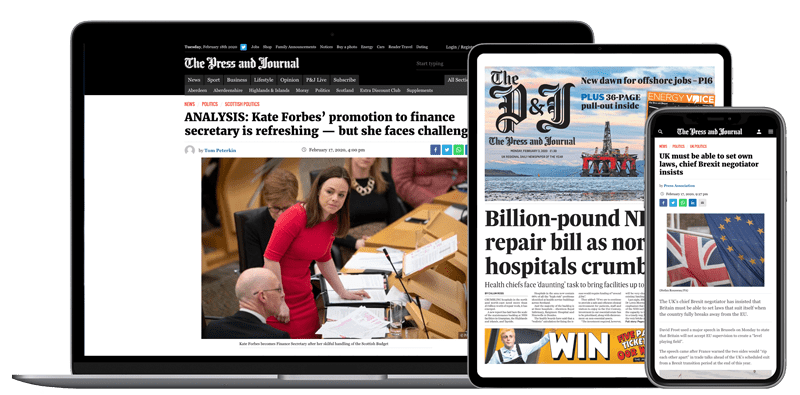 Help support quality local journalism … become a digital subscriber to The Press and Journal
For as little as £5.99 a month you can access all of our content, including Premium articles.
Subscribe