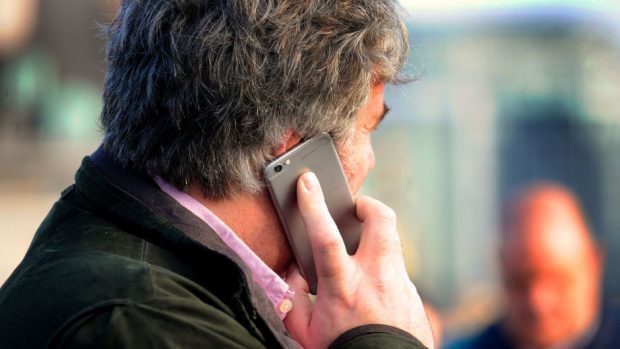 A warning has been issued about scam phone calls claiming to be from the Citizens Advice Bureau.
The alarm has been raised by Innes Community Council Moray following reports a member had received a number of calls from someone claiming to be from CAB asking questions about personal debts and loans.
The individual hung up and checks have since been made with the CAB in Elgin, who have confirmed the caller was not from their organisation.