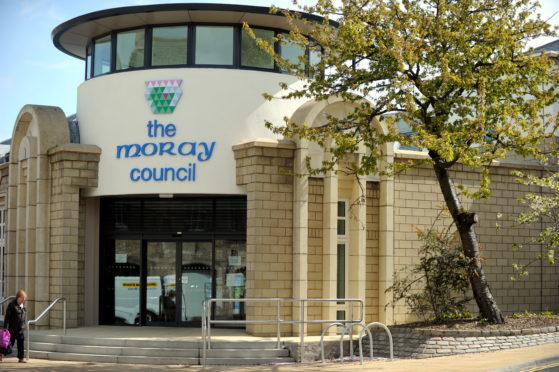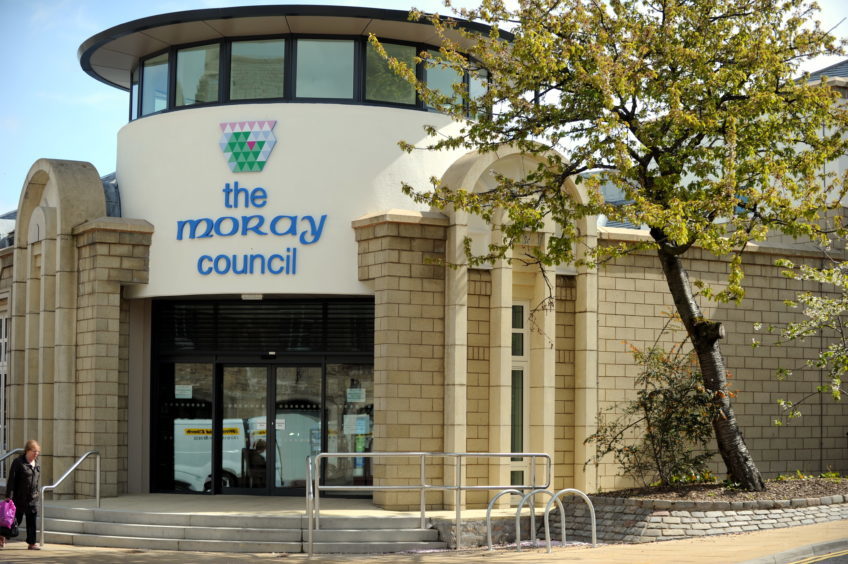 A housing firm has vowed to appeal a decision to throw out plans to build more than 300 homes in a Moray town – and make the council cover the costs.
Springield Properties wanted to build 316 homes in Forres on the southern edge of the town off Mannachie Road.
The Ferrylea development was rejected yesterday due to concerns the proposals do not match a masterplan prepared for the site.
Last night the housing firm said it was "surprised" at the decision, which it says will hit economic growth in the area due to a shortage of homes.
Dave Main, Springfield's north managing director, explained the decision would also delay plans to build 42 student flats for the same site, which are dependent on the infrastructure of the housing project.
He said: "We worked with the council to develop proposals which meet housing need and regulations. Satisfied with our proposals, planning officials recommended our application. The planning committee did not follow this recommendation and voted to refuse the application.
"Fortunately the Scottish Government has procedures in place by which we can appeal this decision and seek the costs of doing so from the council."
A masterplan approved by the council earmarked about 380 homes for the land. However, the latest proposals would have brought the total to 575 when included with plans that have already been approved.
Forres councillor Amy Taylor said: "There's a need for housing in the area, which is why we approved a masterplan. However, in my opinion, this is very different from that."
Councillors voted by five to three with two abstentions to refuse planning permission.