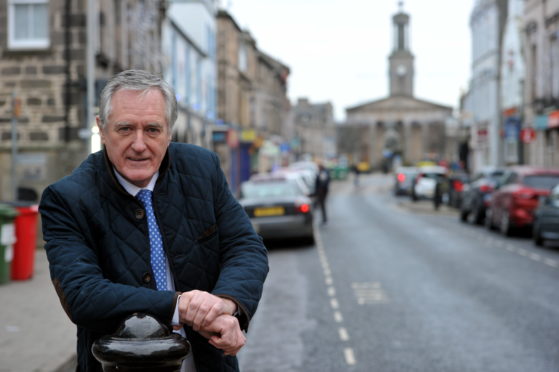 Concerns have been raised that a decline in the size of Moray's workforce could begin to harm businesses' efforts to attract talent to the region.
Mid-year statistics from 2018 published by the council show a "significant" drop of 440 people of working age living in the area.
Meanwhile, the total amount of over 65s during the same period has risen by 369.
The figures have been included in a long-term plan aimed at making Moray a "thriving and ambitious" community by 2030.
However, concerns have been raised that the declining population could harm attempts at making the region attractive for firms to invest in.
Sarah Medcraf, chief executive of Moray Chamber of Commerce, described the trend as a "real issue" for firms aiming to attract and retain talent.
She said: "This will begin to hinder productivity if it is not take seriously. Businesses are continuing to invest, which in turn increases the jobs to the region, and we need to be in a position to fill these posts with good quality staff.
"Unemployment is low in Moray and under-employment is high, so we need to be working harder to create a place that people want to live, work and stay.
"Good quality housing, the knowledge of career pathways and a night time economy are all factors contributing to people leaving the region and these are being addressed."
Projects to attract and retain young talent in Moray have been earmarked as a key objective of a growth deal bid for the region, which has already attracted a combined £65million from UK and Scottish governments.
During yesterday's meeting of the council's audit and scrutiny committee Heldon and Laich councillor John Cowe, a former chairman of Moray Economic Partnership, highlighted the current expansion of RAF Lossiemouth as something that could help reverse the decline – but stressed local talent was also necessary.
He said: "The unemployment rate here is extremely low. We are looking to build 4,000 homes in Elgin over a period of time, there's 330 being built in Lossiemouth and a number in Buckie and Forres.
"If we haven't got the working age population here, it's going to affect the ability to attract inward investment and the economy of Moray."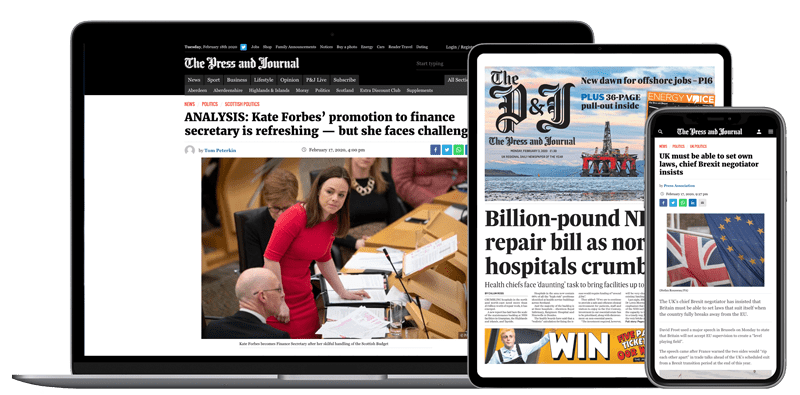 Help support quality local journalism … become a digital subscriber to The Press and Journal
For as little as £5.99 a month you can access all of our content, including Premium articles.
Subscribe